Skip to Content
Bad Credit? Get an Auto Title Loan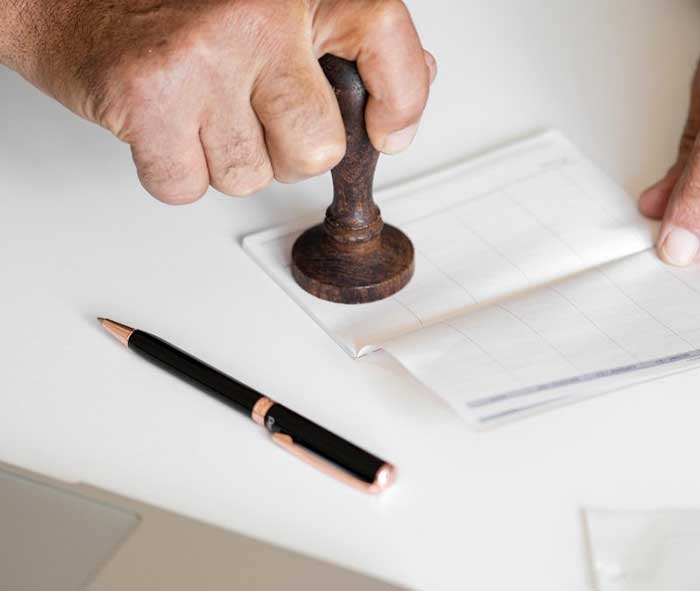 Dealing with poor credit situations is harrowing, and this is even truer when you're in need of a loan.
Fortunately, an auto title loan is one possibility that you might wish to explore. When you are looking to go down this avenue, why is VIP Title Loans the best choice to make?
Multiple Locations
When you're in need of cash, you probably don't have the time to be driving all over the place. Fortunately, six different locations are offered for your convenience. VIP has entities in Richardson, Dallas, Arlington, Garland, Lewisville, and Colleyville for people in the Mid-Cities area. With all of these locations, you can meet with a representative very soon and start to discuss your options.
Various Loan Amounts
Right now, you might be worried about going for a loan with VIP. After all, you need to borrow $5000. Or maybe you're on the other end of the spectrum and only need about $400 to get you through the next week or so.
Since you can obtain loans for as little as $300 and as much as $6000, a great deal of flexibility exists with the number of funds that you can take out with this title loan.
How to Get a Loan
Before you go, giving VIP a call is always a wise idea. Then, you can confirm all of the details. Remember though, you do not need to make an appointment. You can just come in and receive service. You will need to bring your car, proof of income and proof of residence.
If you have extra keys and a title available, you need to bring those along with you as well.
The car will be inspected, and then you can work through the details of your specific loan amount and terms.
Paying Back Your Loan
This is often the part where a lot of people start to get nervous.
They worry that they won't be able to afford the plans, and this causes them a lot of stress. With VIP, the payments might be as low as $100 per month.
Additionally, they do not take your car away. While your vehicle has a lien on it, it is still yours to drive, so you can still get to work and other obligations. Your bill will be paid each month, and you are welcome to pay the entire sum off early without a penalty.
Uses for The Loan
You might be wondering why you would want to take out a car title loan in the first place.
Perhaps you have a bill that needs to be paid almost immediately, and you don't want to be late on it.
Maybe you need to make a purchase for your house, and you would rather do it sooner rather than later.