Skip to Content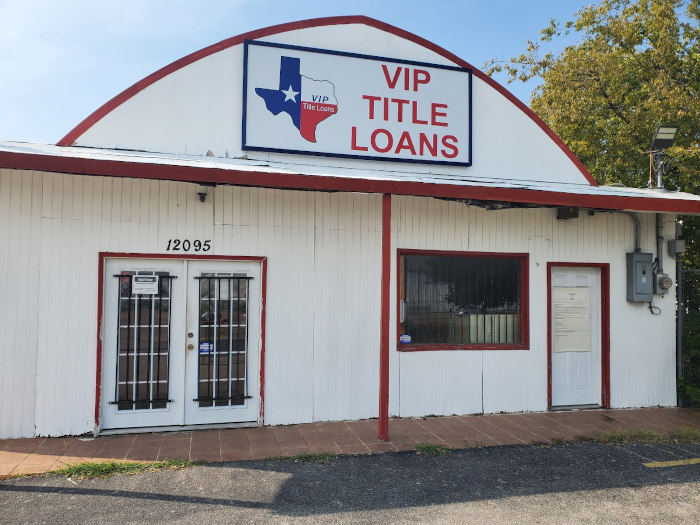 Why Car Title Loans Garland, TX?
People take out titles loans all the time and for numerous reasons. For sales professionals, a title loan is an easy bridge between commission checks. For others, unexpected medical bills may be the reason to take out a car title loan. Whatever the reason is, you can be sure that you're getting the best deal possible at VIP Title Loans. Remember, if we can't save you money, we don't deserve your business!
About VIP Title Loans
We beat the competition for simple reasons. It all has to do with how we treat you, our customer. Here's what makes VIP the best place to get titles loan in Garland, TX:
Fair and Clear Terms
Other title loan companies in Garland, TX only offer loans with a month term. That means if you cannot repay your loan in one month, it accrues interest and you get signed up for a new loan. This is how people get stuck in a repayment loop. VIP doesn't play these games. We give you a clear term, and help you understand your monthly payments. Our loans have up to a one-year term. So you don't have to worry about having the money right away to repay your loan with us.
The Lowest Annual Percentage Rate (APR)
Go ahead and ask other companies what APR they offer. Once people get stuck in the repayment loop, they sometimes end up paying over 300% on their loans! You won't find these games from us. With VIP Finance, you'll be paying one of the lowest APRs in the industry. And we are very willing to work with you. As a locally owned company, you are not working with some corporation.
Fast Cash from Title Loans in Garland TX
VIP Title Loans is a locally owned and operated company. This means that while many of our competitors are governed by out-of-state laws, we strictly adhere to and are governed by Texas laws. We've also got one of the most lenient grace periods for missed or late payments in the industry. We have an interest in serving the community where we live, so you know we've got your back. Can you say the same of our competitors? With VIP Title Loans, most customers who bring the required documentation are in and out in under 30 minutes. You'll have your cash when you need it most. Learn more about how our process works here.
Get Your Money From a Title Loan Company You Can Trust!
Are you ready to get your title loans, Garland, TX? Then we are here to help. Send us an email or stop by our Garland, TX location to see for yourself what makes VIP Title Loans the very best place to get your title loan. We've helped thousands of others and can help you too!
Get a Texas Title Loan for Less