Skip to Content
Get a Low Interest Car Title Loan in North Texas
VIP Title Loans Is a Licensed Credit Service Organization
We've all run into a situation where we need money to pay for an unexpected cost. The options for obtaining this money can be limited, especially if you don't have a credit card or would rather not use it to make the purchase. A car title loan provides another way for you to get cash fast and is a good solution for individuals who need money to pay bills, manage debt, or deal with an emergency. VIP Title Loans can help you obtain a car title loan in North Texas to get the cash you need. We are a licensed credit service organization with the state of Texas, abiding by all Texas regulations, which gives our clients an added level of protection. If you need cash quickly, reach out to us today.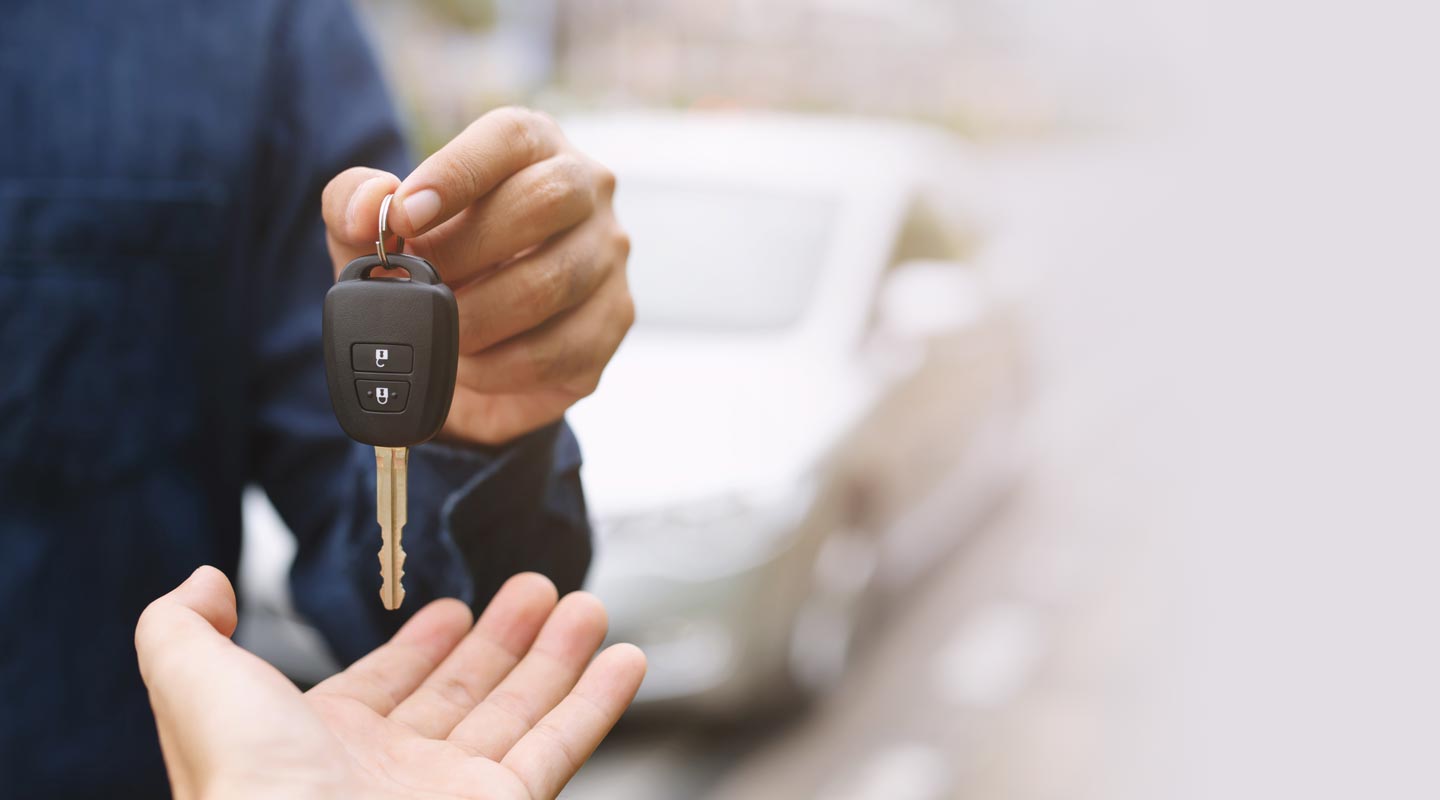 What Is a Car Title Loan?
A car title loan is usually a loan for a small amount of money and for a short period of time. Many people use this type of loan when they are in a pinch and need cash quickly. Perhaps you're down on hours at work and need some extra cash to pay bills this month. Maybe your car broke down unexpectedly and you need money to cover the repairs. Whatever the case may be, a car title loan can help you get the cash you need by using your car title as collateral for the funds you borrow.
How Does a Car Title Loan Work?
A car title loan works by using the title to your car, truck, or motorcycle as a guarantee that you will pay back the funds you borrow. You will give the lender the title to your vehicle and agree to pay a fee, and they will then give you the amount of money you requested. Once you have the cash, you are free to spend it as you wish, but the lender will hold onto the vehicle title until the loan is repaid. In most cases, you will have 30 days to repay the loan and the fee the lender charges to borrow the money. If you are unable to repay the loan, your vehicle serves as collateral.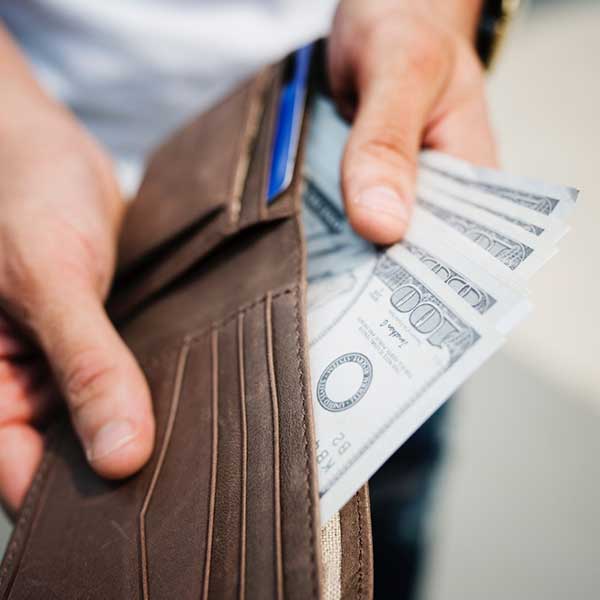 Benefits of a Car Title Loan
When you need cash at a moment's notice, it can be difficult to know where to turn. Borrowing from friends and family can create friction, and charging everything to a credit card can be a risky habit that snowballs out of control. Car title loans eliminate those issues, giving you a fast, affordable, and reliable way to borrow money when you need it unexpectedly. Some of the benefits of a title loan include:
Quick and Convenient: Car title loans allow you to have cash in hand the same day. All you have to do is apply and bring along the vehicle title, and you can have cash in an hour or less.
Better than Selling Belongings: When in a pinch, some people resort to selling belongings to make ends meet. This requires a lot of effort and leaves you without items you may need. A car title loan gets you money without needing to part with your belongings.
Minimal Paperwork: Many lenders require you to provide numerous documents before loan approval, but we keep things easy. All you need to bring is your vehicle, a valid photo ID, and a clear Texas vehicle title.
Confidential: Our services are discreet and confidential, adhering to all state and local regulations regarding privacy when it comes to lending.
How to Get a Car Title Loan at VIP Title Loans
The process of obtaining a car title loan from VIP Title Loans in North Texas is simple and easy. You don't have to worry about your credit, as we accept individuals from all financial backgrounds. In addition, your car doesn't even have to be fully paid off for you to obtain a loan from us. The best part is you can complete the application for your car title loan completely online. Once you fill out the application and email it to us, you'll need to bring your vehicle, title (if you have it), and a valid photo ID to one of our locations. We'll then present you with an agreement to review and once you sign, you'll have your funds instantly. It's as easy as that!
Why Choose VIP Title Loans?
When borrowing money, you want to be sure you choose a reputable lender. There are many predatory operations out there who don't have your best interest and mind and may take advantage of you in your time of need. At VIP Title Loans, we strive to be the opposite of that. We are a licensed credit service organization and follow all local and state laws. We are locally owned and operated rather than run by a large corporation. This means we understand that life happens and can work with you if you are running late on your payment or unable to pay. Not to mention we have the lowest total payback in the industry, making us one of the most affordable options for lending.
We Serve All of North Texas
Though we're locally owned and operated, VIP Title Loans provides lending options for individuals across North Texas. We have numerous lending locations where you can bring your car for inspection and finalize your loan. We serve the following areas:
Arlington
Dallas
Garland
Richardson
Lewisville/Denton
Mid-Cities/North Fort Worth
Apply for a Car Title Loan Today
At VIP Title Loans, we know life can be unpredictable. Hard times happen to us all, and you shouldn't be left with no options to pay your bills. Our team is here to help you through difficult situations with our car title loans. Please feel free to reach out to us with any questions or apply online to get the process started.
Get a Texas Title Loan for Less