Skip to Content
Title Loan Buyouts in DFW Metroplex
Already Have a Title Loan?
Feel stuck with a bad title loan, like you'll never pay it off? Tired of paying only interest? Do you need title loan help? Or, are you looking for a company that will buyout title loans?
You're in luck, at VIP Title Loans, we buy title loans – because we want to help!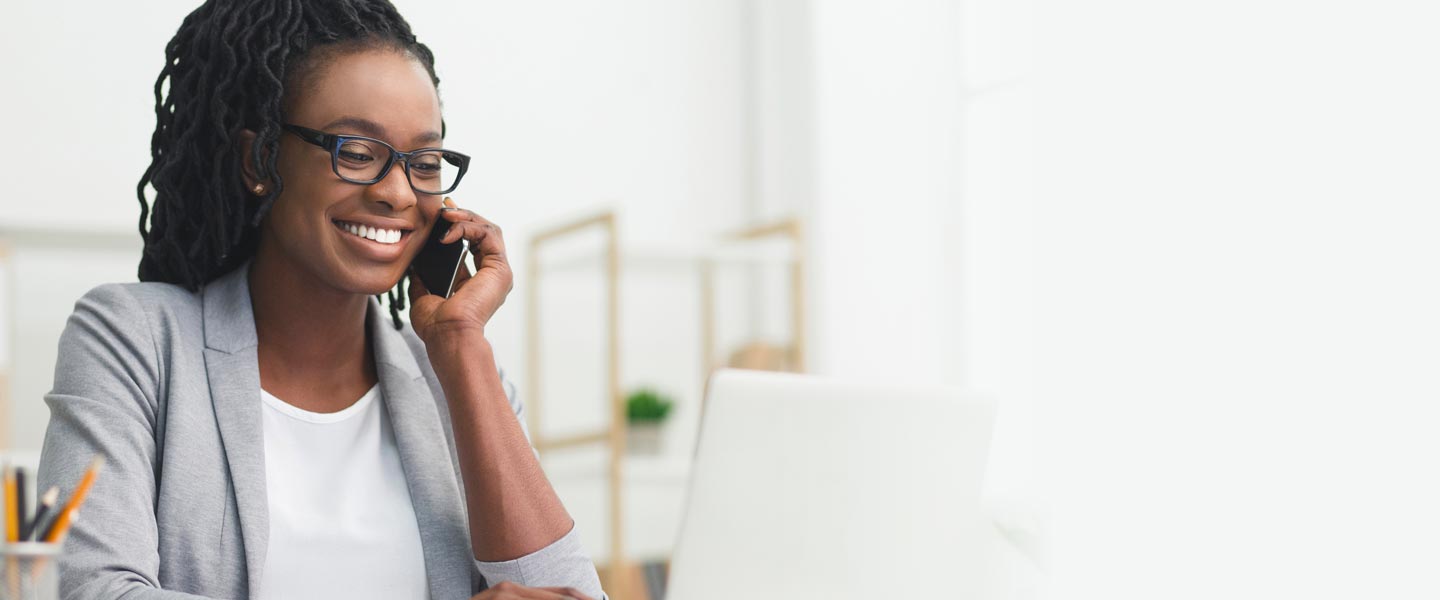 VIP Title Loans Is Your Top, Local, & Trusted Company for Title Loan Help
If you are searching for a way out or companies that buy out title loans, then consider VIP Title Loans as your one-stop shop.
And we offer better rates and better loan terms, the two biggest factors in the title loan industry! And did we mention we have multiple, convenient locations too? We will work with you to find a plan that best suits your needs.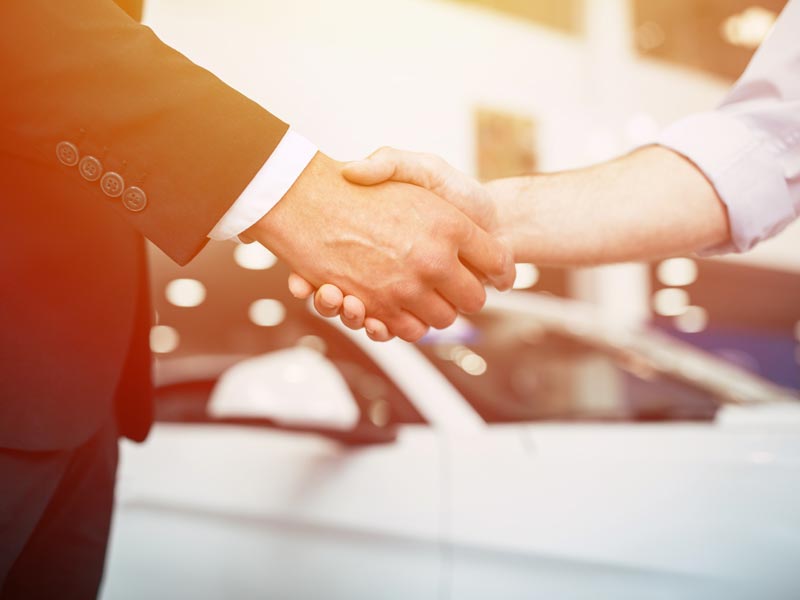 VIP Title Loans Makes Title Loan Buyouts Easy:
Call or come by one of our six locations now to see what we can do for you.
Please bring:
The vehicle
Valid Photo ID
We Buy Title Loans
If you have a title loan from one of our out-of-state competitors with a higher interest rate or shorter term limits, your mistake could be costing you money.
There might be many companies that buy out title loans, but we guarantee we are the best for your needs and your wallet.
We will pay off your title loan and give you the title loan help you need
Is a Title Loan Buyout Right for You?
So, if you are looking for title loan help or someone to buy out existing title loans, then VIP Title Loans wants to help! You just need to bring the above 2 items, and just as simple as that, we will pay off your title loan and get you a new, cheaper one.
We offer the lowest interest rates, which makes us your top choice if you are in search of a company that buys title loans. Compare our rates here!
Get a Texas Title Loan for Less