Skip to Content
Can You Use Title Loans to Rebuild Credit?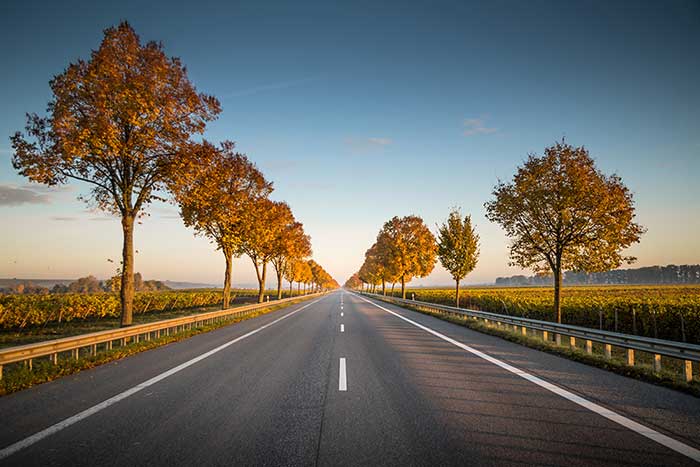 Unless you live in a cave somewhere in the mountains, bad credit can have a serious negative effect on your life.
Many doors will be closed to you. You may not qualify for a loan, or you might have to settle for one that has undesirable and costly terms.
In some cases, you may have to handle high insurance premiums. You may also be rejected for a job you really want. If you're a renter looking for a new house or apartment, potential landlords may not rent to you. All because of your bad credit.
And you're not alone.
More than half of American consumers (56%) have poor credit scores, according to a report by the Corporation for Enterprise Development (CFED).
Creditors gauge credit scores in terms of specific ranges:
781 and Above: Excellent Credit
661-780: Good Credit
601-660: Fair Credit
501-600: Poor Credit
Below 500: Bad Credit
Bad Credit is Not a Life Sentence
A strong credit score is an important part of your financial health. Rebuilding a thin or damaged credit score, however, can feel impossible.
Don't despair. You have plenty of choices when it comes to rehabilitating your credit score, and one of them is a title loan.
What is a Title Loan?
A title loan grants you the ability to borrow cash using your vehicle as collateral. Since your vehicle already secures the loan, there's no need for all the paperwork associated with traditional loans. If you do not pay back the loan, the lender can simply take possession of your vehicle and sell it.
While a title loan is sometimes called a 'car title loan,' it's not limited to just automobiles. This type of loan also includes:
All-terrain vehicles (ATVs)
Motorcycles
Recreational vehicles (e.g. Trailers, motor homes, etc.)
Cold weather transportation (e.g. Snowmobiles)
A title loan is great for a credit rebuild for three reasons:
You don't have to get a credit check to apply for a loan.
You build credit when you pay off the loan.
You can take out a new loan as often as you repay the first one, which means you have numerous opportunities to build your credit.
Considering how credit scores are calculated, title loans can be a smart way to rebuild your credit score as well. Payment history makes up 35% of your score and the types of credit used comprise another 10%, meaning that having a title loan – as long as you pay for it on time – can help your credit grow in two different categories.
The Application Process
Obtaining a title loan is quick and easy especially if you're working with VIP Title Loans. All you need to do is fill out an application form, as well as present the car title, vehicle, proof of insurance, proof of income, and proof of residence. We will verify if the title matches the vehicle, and then assess the vehicle for its value.
Once that part is complete, we will draw up a final loan agreement. If you sign, you receive the money.
It's as simple as that.
Let us show you how it works – visit a VIP Title Loans office near you, today!