Skip to Content
Dallas Title Loans: What's Better in Texas?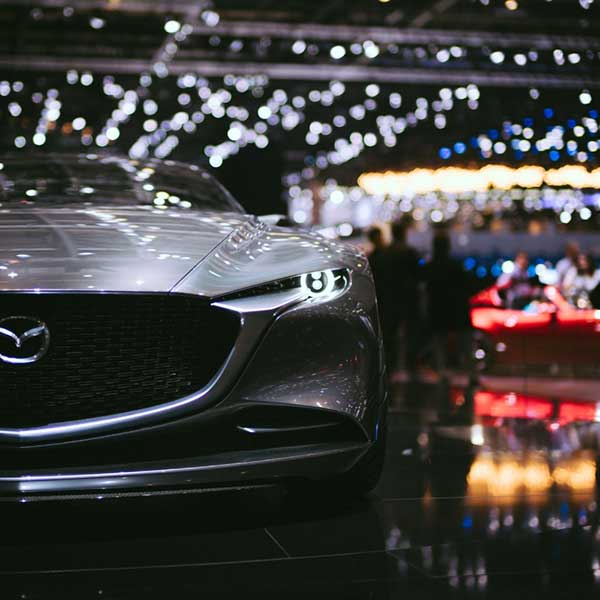 Did you know that car title loans are prohibited in many states? Over twenty states, in fact. But why? Is there something wrong with title loans? Are they inherently bad?
Well, no, but anything can be used in an incorrect way, and title loans are no different.
Some Dallas title loan companies even have their interest rates set at 250%, 400%, even 650%. But we at VIP Title Loans want to be clear – we are different.
And when we say we aren't like the other guys, we mean it.
We have the lowest interest rates at just 6% APR.
Not 650%, not 60%, just 6%.
That's better than credit cards, better than traditional loans, and much better than payday loans. This means we directly save you money.
There are other things that are better in Texas too, VIP Title Loans, to be exact. Check out the other great benefits that we offer over our competition.
What Else is Better in Texas?
We don't just save you money on your loan with our super-low interest rates, we also give Dallas title loans with durations of up to 12 months. A whole year!
Most other companies only give out 30-day loans. One month to come up with your loan amount plus all the interest they charge.
Now, we aren't financial advisors, but we do know that most financial pinches you find yourself in cannot be solved in a mere 30 days, so, why would other companies only give you 30 days to pay them back? And with crazy-high interest rates?
What Can VIP Title Loans Do to Help?
What if you already got a Dallas title loan with one of the other guys? What if you are now stuck paying those sky-high interest rates? What if you don't have the title loan duration you need to get back on your feet?
Again, you don't have to worry! Because VIP Title Loans buys out title loans from the other guys.
We make sure that the Dallas title loan you need is the one you get, with the rates and the time you need to actually pay it off.
And when we say we pay off other title loan companies to help you get out of debt quicker, we mean it, and our history proves this time and time again. Just ask one of our many happy customers.
All you have to do is bring the few items below along with your old, bad title loan and we will get you set up with a shiny new one, one with better interest rates and the duration you deserve to get you out of debt instead of sinking you into it further.
The original vehicle from your first title loan
Proof of income
Proof of residency
Our application
It's as easy as that! Five items and you could be on your way out our doors with a better title loan with lower interest rates and a better company.
Do You Need a Dallas Title Loan From VIP Title Loans?
If you are trapped in a title loan with high-interest rates or only have 30 days to pay it back, then come in to see us at one of our six locations and we can get you into the title loan you need.
We are a direct lender, so you don't have to worry about 3rd party fees or any of the runaround.
Call or visit one of our six locations!