Skip to Content
Knowing Your Rights in Car Title Loans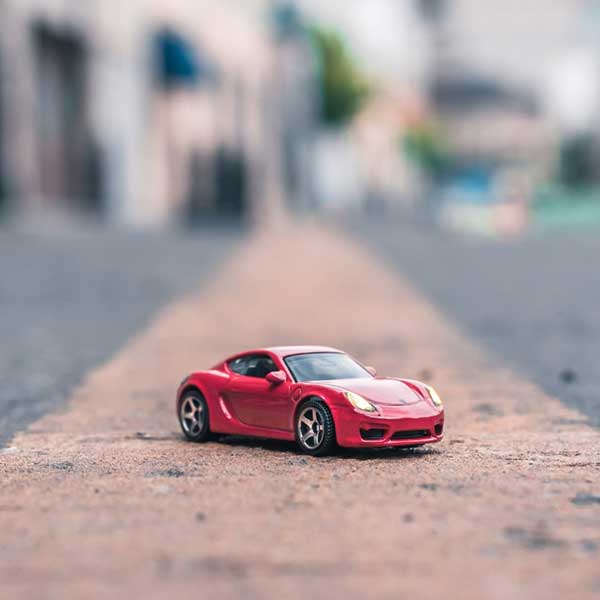 Living in Texas has its disadvantages when it comes to car title loans.
Many of the state's lenders take advantage of the expensive loans and use loopholes in state laws to charge excessively.
This often makes borrowers incapable of relieving their payments and facing the risk of losing their vehicle.
Fraudulent lenders exist, and it is important that you, as a borrower, are fully aware of your rights.
What Are the Possible Loopholes?
Many states, including Texas, have enacted laws to protect borrowers from usury or overcharging for car title loans.
But these laws have loopholes.
For one, the law does not cap the amount of the potential title loans and neither does it cap the fees. Lenders will take advantage of this loophole and tell you that actual interest rates on the loans will reach their maximum at 10 percent.
On top of that, they can charge you finance fees to get around the 10 percent interest cap.
Your Right to Information
Regardless of the interest, you have the right to know how much you are expected to pay before you even accept the loan.
Your lender must disclose to you the amount of the fees and any additional fees they might charge you.
Your lender should also inform you of the name and contact details of Texas' Office of Consumer Credit Commissioner's consumer helpline.
Your lenders are also required to disclose all the risks and make them clear to you. They need to give you all the necessary information about your loan upfront – this includes all the fees and interests amassed during the duration of the loan.
Texas' state laws also require lenders to compare their fees, interests, and APRs with other forms of debt.
In this way, you are provided with an opportunity to make an informed decision before you move forward with a car title loan.
Protection from Repossession
As a borrower, you also have the right to be protected from repossession.
If you are late on your loan, your vehicle is automatically at risk of being repossessed. On a case by case basis, your lender may offer a payment plan or give you more time to accomplish your loan, instead of resorting to repossession.
However, if your lender decides to have your vehicle repossessed, they would have to hire a licensed repossession agent who would have to abide by the repossession rules and regulations of Texas.
The repossession process has to be done in a peaceful and professional manner.
Once your car has been repossessed, your lender will put it up for sale to repay your debt. You will be given at least 10 days' notice once your car's sale has been set.
Your lender must also inform you of the time, date, and location of the sale. Finally, you should also be advised about the new balance required to redeem your vehicle and keep it from being sold.
Find a Lender That Cares
Taking out a car title loan is a serious decision and you need to work with a lender that has your best interest at heart.
Here at VIP Title Loans, we offer reasonable APRs and repayment terms that will give you enough time to pay off your loan.
Additionally, we are a direct lender, so you do not have to worry about third-party fees.
For reliable car title loans in Texas, contact us today or come into one of our six convenient locations.