Skip to Content
Using Title Loans to Get by When You're Between Jobs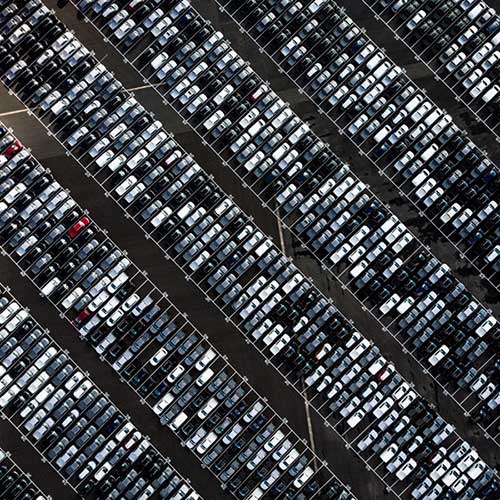 Losing your job often ranks high among the most stressful life events you may encounter. In fact, the mental, emotional, and financial stress from unemployment can cause depression. It doesn't help that your employment situation makes it difficult to get assistance from traditional lenders, like banks and loan associations.
Not all hope is lost, however. The US unemployment rate dropped to 3.7 percent in September – the lowest in almost 50 years. Additionally, should you find yourself between jobs and needing cash to pay your bills, a Texas auto title loan may help you.
Defining "No Income"
Auto title loan companies have much more flexible terms and conditions than conventional lenders. Proof of income, such as a bank statement or paystub, and a couple of other things are requirements for getting a title loan.
Contact a trusted auto title lender and inquire about their definition of "no income." Take note that being jobless doesn't automatically mean you have no income. Aside from your work paycheck, other forms of payments count as income, albeit perhaps not as reliable or as significant. These include:
Disability payments
State or federal welfare benefits
Alimony payments
Pension payments
Investment income
Retirement benefits
Side projects like occasionally working as a rideshare driver or selling items online count as sources of income, too.
The Beauty of Having Collateral
In the rare case you have no other source of income, check with the laws of your state and the policies of some auto title lenders. While some states and lenders strictly require that you show proof of your ability to repay the loan, others are more forgiving. This is due, in large part, to the collateral you're leaving them – your car.
As long as you have a clear Texas car title (one without any lien or levy from other parties) under your name and a car in excellent condition, you still have a chance of getting your title loan approved.
Do take note, though, that you'll be taking on a larger gamble if you take out any loan without a source of income. Make sure to at least have a plan to save up funds to repay the debt and avoid having your car repossessed.
Limited Loans and Negotiable Terms
Without a regular source of income, you're unlikely to get a hefty loan approved. Also, your chosen lender will probably offer you a loan that's between half to one-fifth of your car's calculated worth or current market value.
The smaller loan may prove more advantageous in your situation than a large one, however. It would be less stressful for you to repay. You may also find it easier to negotiate for a more lenient repayment term.
At VIP Title Loans, we will work with you to make sure you can repay your title loan. If you think you may have to miss a payment or give it late, tell us and we'll help you plan out your loan terms.
Contact us today or visit any of our six locations to learn more.
""