Skip to Content
VIP Auto Title Loan Spotlight – Lewisville & Hickory Creek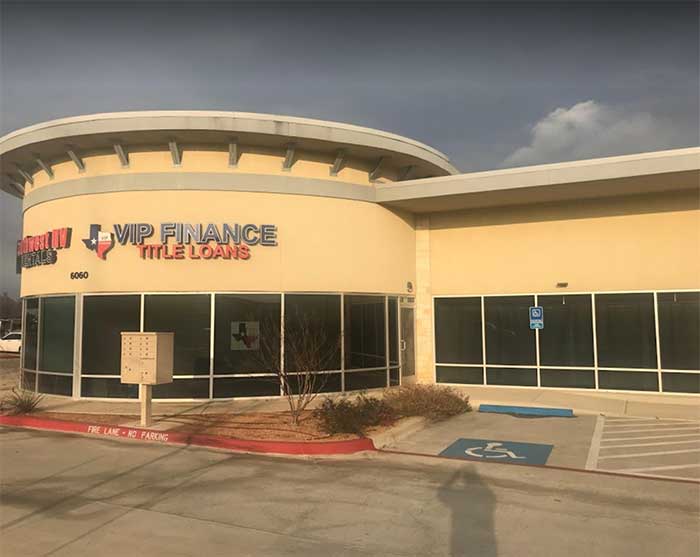 We understand that this is a stressful time for our customers. Judge Jenkins of Dallas County issued a Shelter-in-Place Order that started March 24, 2020, at 12:01 a.m.
While this order is important for our community and safety, it leaves many individual families concerned about their financial stability and future. Unfortunately, many families have experienced lost wages or significantly reduced pay that leaves them unable to meet their basic needs.
VIP Title Loans will remain open during this time to help customers and families meet those basic needs. Beginning on Tuesday, March 24, 2020, all locations will be open 10:00 AM – 4:00 PM. These hours will remain in effect until further notice.
Among our locations that will remain open is our Lewisville and Hickory Creek VIP Title Loans, because we want to be there for our neighborhoods, especially in these difficult times.
Lewisville & Hickory Creek VIP Title Loans Locations & Suburbs
Here are the areas that our Lewisville and Hickory Creek locations serve:
North Texas
Lewisville
Flower Mound
Coppell
Denton
Hickory Creek
Lake Dallas
Corinth
Highland Village
Double Oak
Copper Canyon
Argyle
The Colony
Little Elm
Hackberry
Oak Point
Krum
Sanger
Savannah
Providence Village
We have been serving your community for years, and we have the results, testimonials, and reviews to back up our claims of being the very best auto title loan in Lewisville and Hickory Creek!
Why Get a Car Title Loan in Lewisville or Hickory Creek During These Difficult Times?
VIP Title Loans is locally owned and operated, so while many of our competitors are following out of state laws or trying to find ways to profit themselves, we are looking to help out our community, because we have ties here!
We do this by offering the lowest rates with the longest terms, and by looking at cases on an individual basis. While many other companies have blanket terms, we can work with you if you need extra time or help because we know that this is a difficult time, and we want to help you weather this storm.
Because we are local, right where you are in Lewisville and Hickory Creek, we have one of the most lenient grace periods for missed or late payments in the industry – just talk with us and we can work something out.
We want to first and foremost serve the Lewisville and Hickory Creek communities, so that's what we're doing. Can you say the same of our competitors?
With VIP Title Loans of Lewisville and Hickory Creek, our customers can bring in just a couple of documents and leave in under 30 minutes with the cash in hand they need to pay their bills, buy their groceries, and make ends meet.
Learn more about how our process works or compare us to the competition and see how we stack up.
Easy & Clear Terms (& Up to 12-Month Payback Periods)
Most local and even national title loan companies offer loans with a one-month term. That means you have to pay it back that same month. And that is almost always not possible, which is what they want in order to get you into a cycle of owing them more and more until they can take your car.
This is not what we want, which is why we give you enough time to get your money right. Need a title loan now because of Covid-19? You won't have to have it paid off for 12 months!
The Lowest Annual Percentage Rate (APR)
Our APR is just 6%. Many of our competitors have APR of up to 300%! We don't think that's fair.
With VIP Title Loans of Lewisville and Hickory Creek, you'll be paying one of the lowest APRs in the industry, and we aren't about to raise these numbers just because of tough times.
As a locally owned and operated company, you are not working with some corporation far away that only cares about their own bottom line, but with a title loan company near you, in your neighborhood that employs and looks out for our community.
Auto Titles Loans in Lewisville, Hickory Creek, & the Surrounding Areas – Your Local Choice is VIP Title Loans!
We have six area locations near you because we want to help and be right where you need us. Chop local during this time, and save money while you're at it with VIP Title Loans of Lewisville and VIP Title Loans of Hickory Creek!
We're here for you, the community, and help make our neighborhoods more financially stable with lower APR, longer-terms, and more transparent title loans during this difficult time of Covid-19.