Skip to Content
4 Things to Ask for the Best Car Title Loans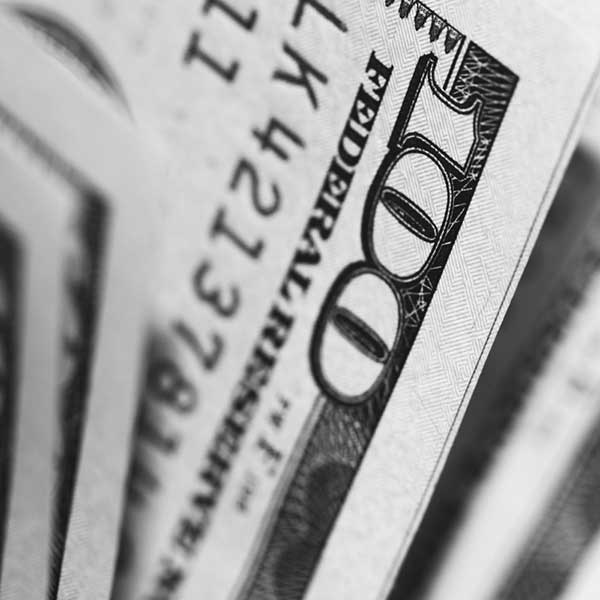 No matter what we are looking for, we always want the best.
The best home, car, education, vacations, even food. So, it stands to reason that we want the very best in-car title loans too.
I mean, why would anyone want to pay more than they have to? Why would anyone want sub-par customer service, hours, rates, or terms?
We at VIP Title Loans fully agree with you – and we want the best for you too. This is why we want to make sure you know the questions to ask a car title loan company before you agree to work with them.
Don't get stuck with someone who isn't the best for you or your family. Know your options and have the power to make the best possible choice.
That's the VIP way.
What Are Your Interest Rates?
This should always be your very first question, regardless of how great the title loan company may seem, if they have the best car title loans, then their APR or interest rates should reflect this.
The lower the number, the better the interest rate, the better the title loan.
Remember, if you have a high-interest rate, you are throwing away your money. And with better options out there, you never need to feel trapped into a title loan that isn't working for you.
What Are Your Other Fees?
If the interest rate is great, then make sure there aren't any other hidden fees the title loan company might spring on you.
Remember, a well-informed customer is a happy customer, so no title loan company who calls themselves the best should ever get upset with you for asking questions about their rates, fees, or terms.
Transparency and clear answers are the marks of a good car title loan. And we aren't just looking for 'good', we are looking for the best car title loans.
What Are Your Terms?
If the interest rates are good, and the fees are low-to-none, then your follow-up question should always be about their terms.
This, put simply, means how long do you have to pay back the loan? Is it a quick turn-around, like 30 days? Or do they give you a couple of months?
You should take this time-frame into consideration because most financial issues that cause the need for a title loan won't be solved in 30 days, so a loan this short might be a trick to get you to have to roll it over again – with more fees, higher interest, and yet another short term.
For example, the VIP Title Loans offers terms up to 12 months, not just 30 days. This way you have the time to pay back your loan as you can, without the rush or hassle.
Do You Buyout Title Loans?
This question can help you even if you made a not-so-great choice in the past.
Maybe you are stuck with a title loan with bad terms, bad interest, and bad fees already – but VIP Title Loans is still here to help.
Even if one of the other guys snagged you and convinced you to take on a title loan that wasn't the best, we are able to pay off your title loan and give you a new one with better rates and terms.
Are you paying 150%, 160%, or even more? You don't have to be.
The Best Car Title Loan for You
VIP Title Loans keeps our rates the lowest in the business, at just 6%. We have no hidden fees and offer terms of up to 12 months. And yes, we buy out title loans.
Looks like you just found the best car title loan after all.
We are always happy to serve, just visit one of our six local locations and see the difference in service, rates, and terms.
Fill out our online application and see why VIP is always the best choice.