Skip to Content
Budgeting for the Holidays with a Car Title Loan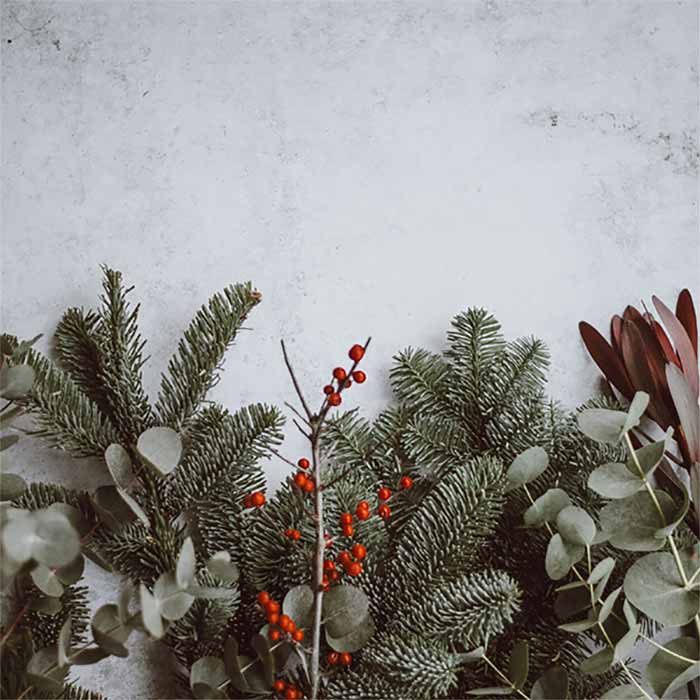 Budgeting for the holidays is always a struggle, but a car title loan from VIP Title Loans might just be able to help ease that struggle! You see, a Texas car title loan (when you get a good APR) can be a great way to get an influx of cash fast!
And all you have to do is bring in your car title, vehicle, proof of residence, and any proof of income (so we can make sure you can pay it back – we want you to succeed) and then you can walk out with the VIP Title Loans car title loan and the extra cash you need for this holiday season!
But we don't just want to help you for a month or two to get through the holidays – VIP Title Loans is here for you all year round, and we want to set you up for success, which is why we made a holiday budgeting guide to help you navigate through this tricky (and expensive) season.
Step 1: Plan Ahead (If You Can)
All of us at VIP Title Loans know that planning for the holidays, or putting a little money aside each month to save up for the gift-buying season is smart – but we also know that doesn't always work out and it can be tough to stick to that saving schedule when unexpected expenses come up throughout the year.
So, of course, if you can plan ahead and save up before the holiday season is upon us – do it! But if you can't, then the rest of these steps are for you! And even if you did save up, the rest of these steps can still help you plan your holiday season well!
Step 2: Make a List (& Check It Twice)
The organization is always helpful, and the holiday season is no exception!
Make a list of who you are buying gifts for, what big meals you have coming up, travel expenses, etc. And then – add it up and know that that's the amount you have to have available or saved.
Try to think of all the 'one-off' expenses that you'll need to consider for this season, from gas money for a further family trip to the possibility of making a little less this season due to taking days off or having holidays off.
Step 3: Make a (Realistic) Budget
If the number you come up with from step 2 is too large – then look back at the list and pair it back. Maybe only spend $30 on that nephew instead of $50, maybe keep that big meal under $50 in groceries instead of $100 or ask the guests to bring something like a passing dish to keep your costs down.
Having a budget, or, knowing how much you need to have for this season is a great way to see where your money is going and how to pair it back if the amount is too shocking!
Step 4: Keep Track & Stick to It
Now that you did all the research, planning, and pairing back – make sure you keep track to see if you stay with your budget.
Spent $32 on your nephew's gift instead of $30? Put it on the list. Spend $44 on groceries for that family meal instead of $50? On the list, it goes! After all, what's the point of all your planning if you don't know how you're doing or if you don't know how your budget is fairing?
The final tip we have is to simply stick to your budget as closely as you can because you've already determined this is the amount you can spend. Trust us, the stress of trying to find extra money, or going into credit card debt, isn't worth spending more or spoiling someone a little extra.
Need a Holiday Car Title Loan to get Your Budget Started? Contact VIP Title Loans!
We have multiple convenient locations to make it easy for you to get to us, even during the busy holiday season! Come in and see how our lowest APR in the industry will get you the best pay-back price! Plus, we have terms of up to 12 months, so you don't have to pay everything back in January. Don't wait, come in and learn how we can help you get your finances right before the holidays get into full swing!
Need more information? Compare us to the competition here or read our other helpful articles on our blog – updated often!