Skip to Content
Can I Get a Title Loan Without a Job?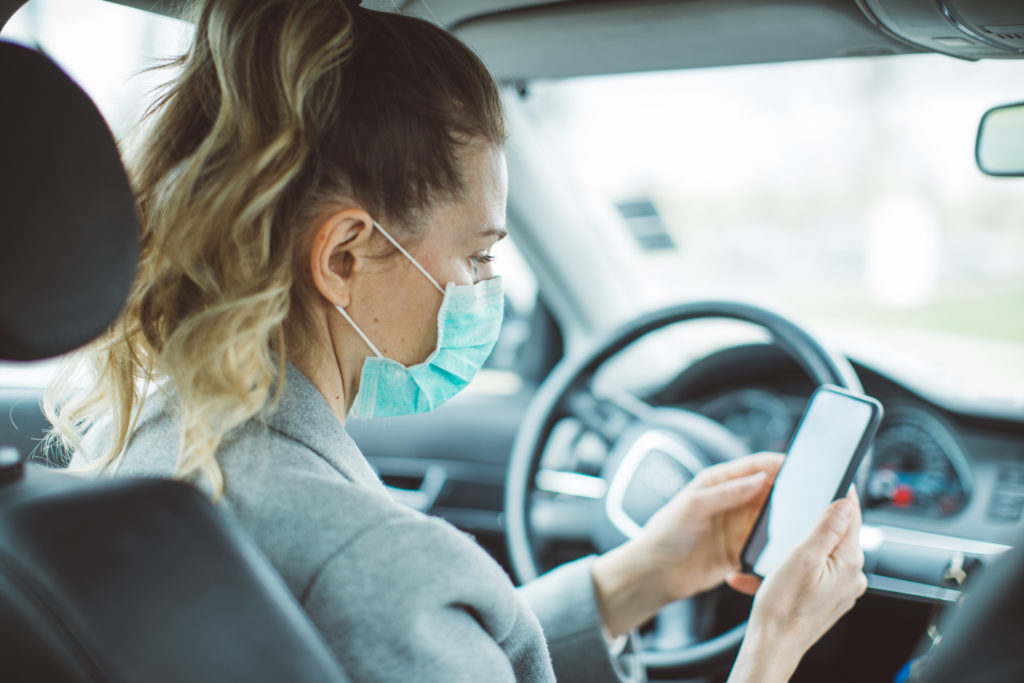 Did you recently lose your job? During financially tough times, you may find yourself needing fast cash to help make ends meet. The trouble is most banks require you to show proof of income to qualify for a loan. Ironically, when you have no steady income is when you need financial help the most.
That's where a title loan can prove useful. It may be possible to qualify even if you're unemployed. Here's what you need to know.
Getting a Title Loan Without No Income
Just because you're not earning money from a steady job doesn't necessarily mean you have no income. Paystubs and bank statements aside, you may still qualify for a title loan if you can prove you're getting money from other sources, such as:
Welfare
Disability
Unemployment benefits
Worker's compensation
Pensions
Retirement income
Alimony
Investment income
Court settlement payments
Inheritance
Severance pay
Side projects, such as rideshare driving or selling items online
Be aware that without a steady income, you may only qualify for a title loan amounting to one-half or less of your car's value, but that makes it easier to repay the money. Plus, you may have some leverage to negotiate a lenient repayment plan.
Using Your Car as Collateral
In the rare case that you have no income at all, check with the laws in your state and the policies of different title lenders. Some may be lenient enough to approve your title loan application, even though you can't prove your ability to repay the debt, because you're using your car as collateral.
Collateral is a valuable asset that a lender accepts as security for a loan. As long as you own your car outright and it has a clean title (no liens or levies against it from other parties), you have a chance of getting your title loan approved with no proof of income. Rest assured that you'll still have full ownership of your car and be able to drive it like normal after taking out a title loan.
Just be aware that your car could end up being repossessed if you fail to pay back the loan. This is what it means to use your car as collateral—the lender has the legal right to seize it and use the proceeds from selling the vehicle to pay off your debt. Therefore, you should only get a title loan without a job if you're confident you'll have money coming in soon.
Meeting Other Title Loan Requirements
In addition to owning your car and, preferably, being able to show some sort of income, you must also meet these additional requirements to qualify for a title loan:
Be 18 years or older
Have vehicle registration and proof of insurance
Have the original title (if possible)
Bring a photo ID
Looking to apply for a title loan without a job? Contact VIP Title Loans to see how we can help.
""