Skip to Content
Going Debt-Free: Smart Ways to Pay Off Your Auto Title Loan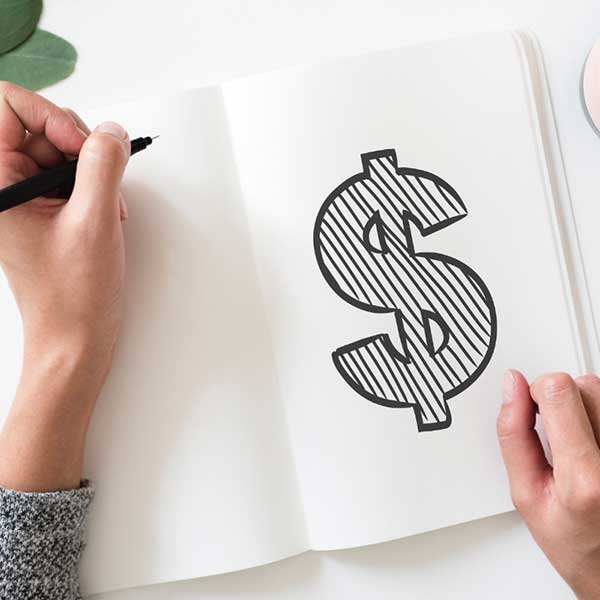 Acquiring an auto title loan is an ideal choice if you need cash for emergency situations, like medical concerns. It offers a short-term loan where you use your car title as collateral given that you're the lien holder.
Since the loan is short-term, borrowers usually have to pay it in less than 30 days. This may vary depending on the state you're at, and of course, VIP Title Loans has flexible terms of up to12 months.
But if you have a title loan with one of the other guys, the lender may take ownership of your car if you're unable to pay the loan within the deadline.
Luckily, there are auto title loan companies in Texas that can work with you in case of delayed payment, and we even buy out title loans from other lenders.
We know that paying your debt can be a challenge, especially if you're in a difficult financial situation. So, here are some factors you need to consider to avoid making mistakes that can result in a bigger financial obligation.
Payment Methods for Auto Title Loans
Depending on the lender, you can pay for your auto title loan in three ways: in-person, online, or via an automated repayment system. The third option is only possible if you allow your lender to automatically take regular payments straight from your bank or debit card when the due date comes.
Your lender can't make automatic debits without your authorization. Requiring you to repay credit through pre-authorized automatic transfers is against the law.
When you can't pay off the loan on the given deadline, you can "rollover" the loan to a new loan.
However, the consequence of this option is that you have to pay for additional fees and interest. You have to be mindful because this can lead to a risky cycle of borrowing and rolling over the loan amount. Your debt could pile up.
That's why VIP Title Loans has terms of longer than 30 days, so you don't have to roll over your loan each month.
Better Strategies for Paying Auto Title Loan
One of the mistakes most borrowers commit is doing the same spending habits. They often shop at the same store or eat in the same restaurant only because they feel comfortable. But certain every day habits can get expensive over time.
Changing how you spend your money can help you manage your budget better.
Additionally, financial planning experts recommend getting organized with your debts.
It's helpful to evaluate the loan you need to pay and it's necessary to clearly understand the important aspects of your loan, such as the minimum payment, the interest rate, and the due date for your payments and loan.
This will help you create a plan on how you can pay off your debt. Keep in mind that your plan should be realistic; a plan you're confident you can finish.
Find a Lender that Offers the Best Interest Rates
Auto title loan companies offer different repayment terms and interest rates. Before you apply for a title loan, spend time finding the right lender. Consider comparing each company to see which offers better terms.
Here at VIP Title Loans, we offer a six percent annual percentage rate (APR) on all loans.
Our repayment terms could also last up to 12 months, giving you more time to pay off your loan. In addition, we're a direct lender, so, you don't have to worry about third-party fees.
Visit one of our locations to know more about applying for an auto title loan.