Skip to Content
One-Stop Guide for Salvage Title Loans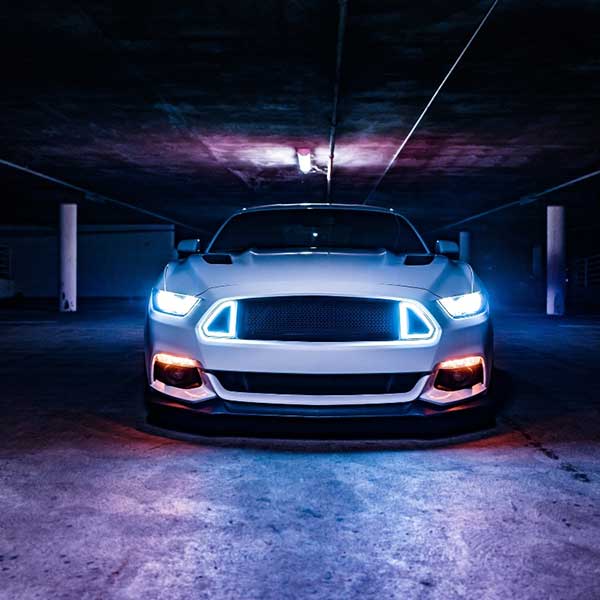 The first question that you might be asking is 'what is a salvage title loan?" and we aren't surprised, this is not as common as a title loan buyout, or traditional title loan.
But with that rarity can come confusion, and with that confusion gives some of our competition the opportunity to lead you astray.
We want you to understand exactly what a salvage title loan is, the ins and outs, and the best practices so that you can make the very best decision and find the best deal for your needs.
So, read on to see the VIP Title Loans one-stop guide to these types of title loans – the good, the bad, and the best!
What is a Salvage Title Loan?
A salvage title loan is a title loan where the car that title belongs to has been in an accident or damaged to the extent that it is considered a 'total loss' by the insurance company.
In simpler terms, a salvage (totaled) loan is a title loan taken out for a car that has been 'totaled' (i.e. a total loss, or the repairs would cost more than the value of the car).
Do I Need One?
Maybe you need cash quickly, but with lower interest rates than a payday loan, or for more than one or two weeks like more payday loans allow.
Maybe you also happen to drive an older car, one that has had some damage or an accident or two in its history.
If you have a 'totaled' car and need cash now, then a salvage title loan could be your perfect answer, but beware, as many title loan companies can be predatory in their salvage title loan terms and fees.
Don't get stuck with one of the bad ones, come to VIP Title Loans instead, and leave with confidence and extra cash in your pocket.
What Questions Should I Ask?
Always, always, always ask about APR, interest rates, and any additional fees or paperwork charges.
VIP Title Loans has the lowest APR and fees in the industry, at just 6%.
Make sure you have a full view of exactly what you'll be paying, when and in what manner, because knowledge is power, and if you plan on paying back your loan, then you need both that power and that knowledge.
Also, ask about terms and how long you'll have to pay back your salvage title loan.
30 days? You might want to look elsewhere. VIP Title Loans has loan terms of up to 12 months, so you can actually get your finances in order, not just shuffle them around every month.
What Are My Options?
You have many options for salvage title loans, but some are definitely better than others.
Look at reviews, talk to customers and employees. Ask about fees, charges, interest rates, and APR. Ask about terms and due dates.
This is your car, and your money, so asking a mountain of questions shouldn't annoy anyone, it's your right to know.
If you've already been coerced into working with a less-than-reputable company, then consider a title loan buyout from VIP Title Loans.
We will help make it right by paying off your title loan and getting you a new, better one with lower rates and better payment plans.
VIP Title Loans & Salvage Title Loans
If a salvage title loan sounds like something that could work for you, give VIP Title Loans a call or stop into one of our six locations to learn more!
Want to save more time along with your money? Fill out an online application today to expedite your process.
Have a happy start to winter, and we hope to see you soon.