Skip to Content
How to Find the Perfect Used Car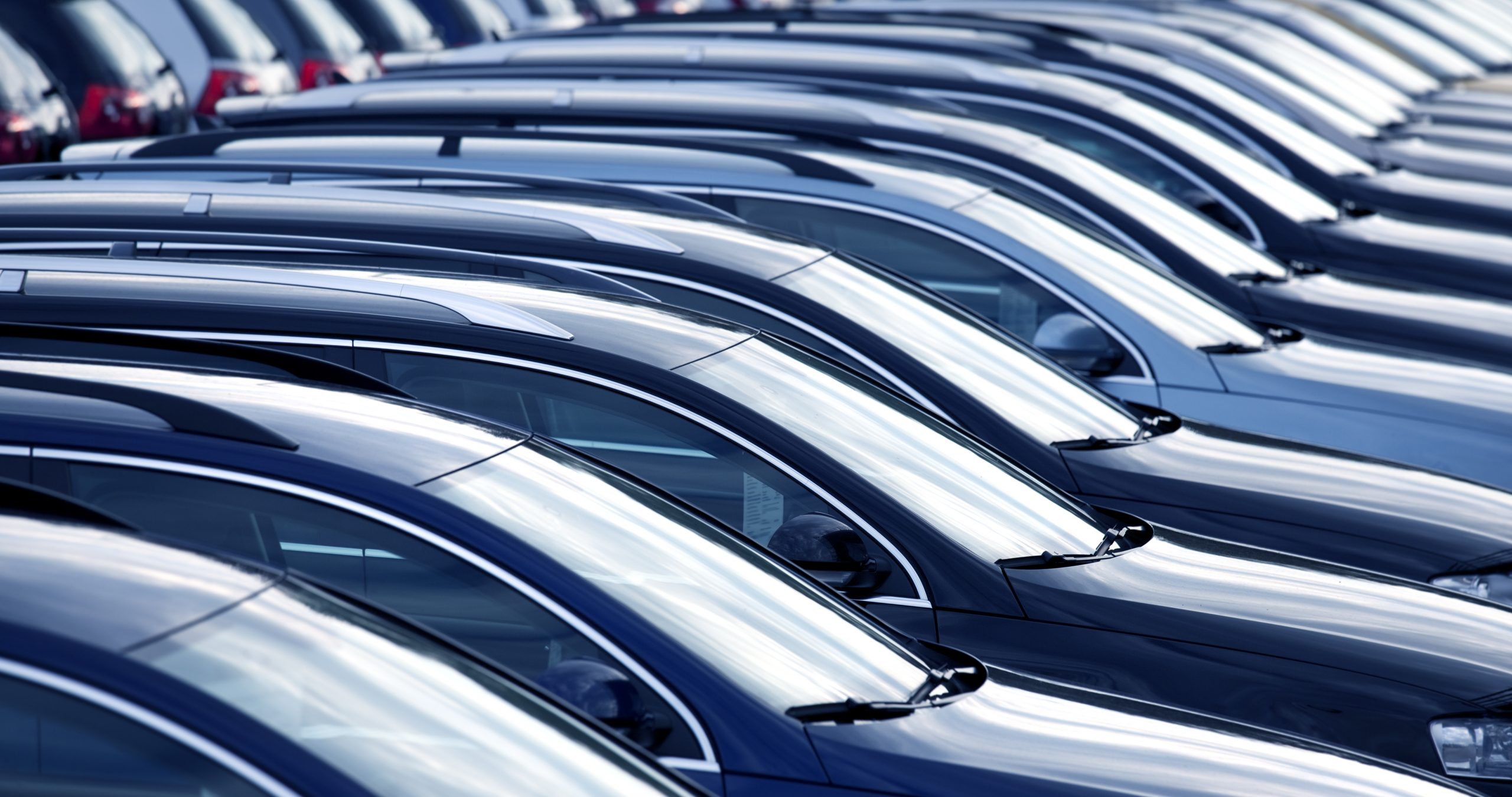 Are you going car shopping? Buying used is a smart move because it gives you the biggest bang for your buck—unlike a new car, which depreciates in value the moment you drive it off the lot. Here's what to look for as you search for the perfect used car.
Know what you want: Family-friendly or sleek and sporty? Fuel-efficient or big and powerful? Create a checklist of the features you want and use it to help you comparison shop.
Know what you can afford: Getting pre-approved for financing tells you what sticker price you can go for. Then, know that your monthly car payment, insurance, and maintenance costs shouldn't exceed 20% of your income.
Do your research: You might have your heart set on a particular make and model, but if you broaden your horizons, you could find something that suits your needs and budget even better.
Shop around: Don't limit yourself by only shopping in one place. Check listings at dealerships, with private sellers, and in online catalogs.
View the vehicle history report: This gives you insight into the car's maintenance schedule, emissions records, previous ownership, and accident history.
Know what to look for on the outside: Once you have a promising find, examine the outside carefully. Watch out for uneven tire wear, body dents or scratches, and poor paint condition.
Know what to look for in the cab: Beware of obvious signs of damage, such as torn upholstery or a musty odor. Make sure all the lights, electrical systems, and dashboard controls work.
Go for a test drive: Drive around town and on the highway for at least 30 minutes. Listen for any strange noises and pay attention to pulling or a squishy brake pedal.
Speak with a mechanic: Bring in the car for a pre-purchase inspection if you can, or at least describe the make, model, mileage, and condition to a mechanic you trust. You'll receive valuable insight to help you make the right decision.
Know what price is fair: Once you find a winner, check the car's value online to make sure you're getting a good deal. It never hurts to negotiate rather than agreeing to pay the upfront asking price.
Once you pay off your used car, the lender will remove its name from the title and give you a copy. Then, you have the option to take out a title loan if you ever need cash fast. Sometimes, it's even possible to borrow against the value of your car if it's not fully paid off.
VIP Title Loans is the best source for car title loans in Texas. Our low interest rates and flexible repayment terms make us one of the most affordable options in lending. Call us at 214-819-9491 or 682-325-4202, or contact us online to learn more about title loans. You can also visit one of our six convenient North Texas locations to speak with a lending agent in person.