Skip to Content
Is It Possible to Drive Your Car While Paying a Car Title Loan?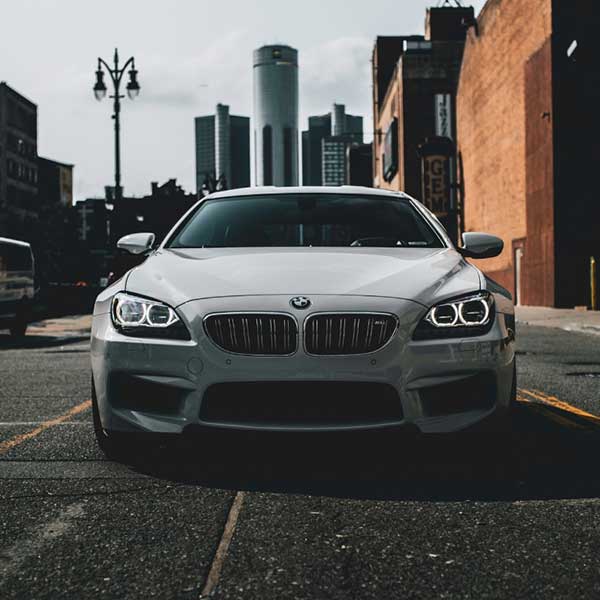 Not a lot of people know about how a car title loan works. What keeps most borrowers on the fence about this type of loan is the idea that they may have to give up their car, or at least, throughout the duration of the loan.
On the contrary, unlike other loan and pawn arrangements, a car title loan allows you to keep your car. You may wonder how it's possible to still drive your car given that the title is no longer with you. Most importantly, is there a catch?
Keeping Your Car During a Car Title Loan
The quick and simple answer is yes, there is a catch. You can still drive your car while you are paying back your loan, but the collateral can be critical if you fail to fulfill your payment obligations. How bad? Repossession. Additionally, you will end up in a debt cycle that leaves you paying for the loan's interest.
As with any type of loan and pawn arrangement, there are risks involved in car title loans. But if you exercise smart loaning practices, it's possible to make the most of a car title loan.
How to Responsibly Take Advantage of a Car Title Loan
Don't Borrow More Than You Can Afford.
The maximum loan for car title loans vary by state, but most states do not put any restrictions on how much you can borrow. It can be as low as a hundred dollars or as high as several thousand dollars. Lenders will typically offer around 30 to 50 percent of your car's current market value, which is a valuation scheme that allows lenders to recover any losses in case you default on your loan.
At the very least, you should only borrow what you need and be confident that you're able to meet payment obligations. If you miss the due date, most states will let you roll over the loan, meaning the due date will be extended while you are paying your interest charges.
Prepare a Personal Repayment Plan and Stick to It.
Make sure you are paying off as much of the contract as you can with each payment and within the agreed due date. In most states, the standard length of payment for car title loans is 30 days. Some states have longer minimum terms, which can be up to 60 days.
Mapping out your budget and your payment schedule can help you keep track of your loan and pay on time. One way you can estimate your loan repayments is through an amortization schedule. This is usually intended for long-term loans like mortgages, but it can also be helpful if you need to rollover your loan.
Car Title Loaning Services in Texas
We know that getting the best interest rates for car title loans matters to you. At VIP Title Loans, we offer competitive rates and keep our interest fees lower than most title loan companies in Texas.
Rest assured that we have your best interests at heart. We will help you stay afloat financially with our car title loan services. If you have any questions, feel free to contact any of our locations.