Skip to Content
Keeping Your Car in the Midst of an Auto Title Loan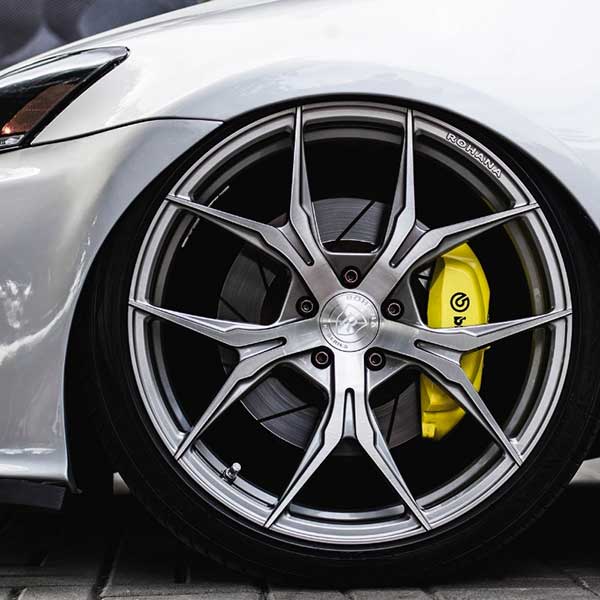 Don't Lose Your Car Over an Auto Title Loan: Know the Laws & Strategize
More than two million American adults take out car title loans every year. In a typical title loan, on average, Americans spend about $1200 for a $1000 loan.
Borrowers usually pay in a balloon or lump-sum payment and must repay the principal loan plus the interest after a month. Otherwise, the lending company can repossess the car.
You can avoid repossession if you are responsible for paying off your debt and you transact with a lending company that understands the financial standing of a borrower.
Here at VIP Title Loans, we offer flexible and affordable repayment plans on your auto title loan.
And we have the lowest total payback in the industry, plus, you can pay off the loan for up to one year, potentially saving you from car repossession.
How else can you reduce the risk of car repossession?
First, study your agreement, then strategize.
Know the Law and the Terms of Your Loan Agreement
Each state where a car title loan is legal has different laws regarding this particular loan structure.
In Texas, the car title loan regulations are more favorable to borrowers; these laws protect consumers.
For example, there is no cap on title loan amounts, and the interest rate is only at 10 percent monthly, amounting to an annual percentage rate (APR) of 120 percent.
Additionally, under Texas' House Bill 2592, lenders are required to provide borrowers with disclosures about the fees and interest rates of a car title loan.
If you know the law, you can protect yourself from abusive and predatory lending companies and their unfair terms.
Now, while state laws regulate the lending industry, companies can still draft specific terms and conditions.
As a borrower, you should study these conditions very carefully. You have to know the APR, the principal loan, the fee, and the loan term, and more.
And then, you should budget and schedule accordingly, so you avoid missing your payment.
Devise a Repayment Strategy (and Stick to It)
When you do business with VIP Title Loans, you have up to a year to pay your auto title loan. We will work together to devise a repayment plan that is agreeable to both parties.
But, you also have to make sure you have a personal strategy, so you don't miss any payment or compromise your other expenses. You can start with the four-month savings challenge.
It's also important that you stick to your budget and payment schedule. Keep your money in your pocket, if it's not an emergency expense.
You should not buy the things you don't need. But if necessary, ask yourself if you have to buy these items or services now.
If you have extra money, use it to pay off your loan, so you can be free of it as soon as possible.
If you have other loans, prioritize which loan you should pay first. We recommend paying the ones with the highest risks (auto title loans) and interest rates (credit card debts) first.
Government laws regulate car title loans to protect borrowers, but you should also protect yourself from losing your assets to loan companies.
Once you have taken out a loan, be a responsible borrower, so that you don't hurt not only your credit score but also your overall financial status.
If you need a Texas car title loan, apply with us today.
We will help you with your financial needs and get you out of your debt faster. Fill out this form to get started.
""