Skip to Content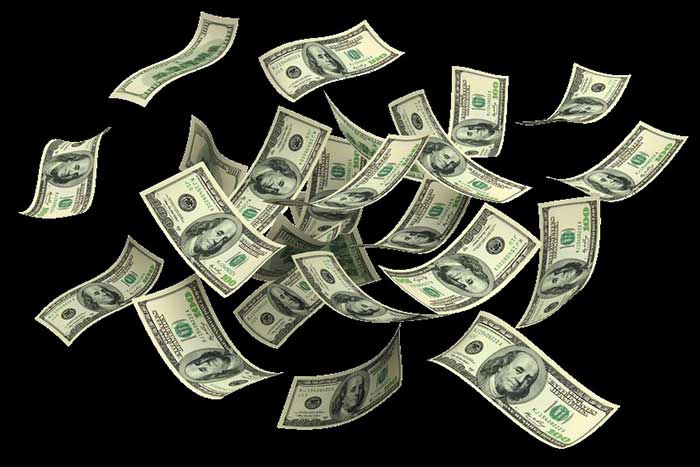 VIP Title Loans offers no credit check loans for residents of Richardson, Texas. We have loans from $300 to $6000 that we can lend on the title of your vehicle. If your vehicle is paid off, the process is easy.
Simply follow the next steps.
Come into our office located at 610 South Central Expressway which is just north of 635 in Richardson of course.
Bring the Title to your vehicle.
Fill out the quick and easy paperwork in our office.
Walk out with the money you need!
No credit checks! Simple process! With a rate of 6%, we beat all other title loan companies like Title Max, Texas Title Loans, and Loan Star. Getting the fast money that you need has never been easier.
We've done the research for you. We are the cheapest.
If you don't believe us, see actual contracts from other companies here – Compare Our Rate.
If you're not familiar with VIP Title Loans, check us out. We're a family-owned company. We have 6 locations throughout the Dallas Fort Worth area.
We're not like payday loan companies or any kind of pawnshop.