Skip to Content
Solve Cash Flow Problems with Finance-Based Solutions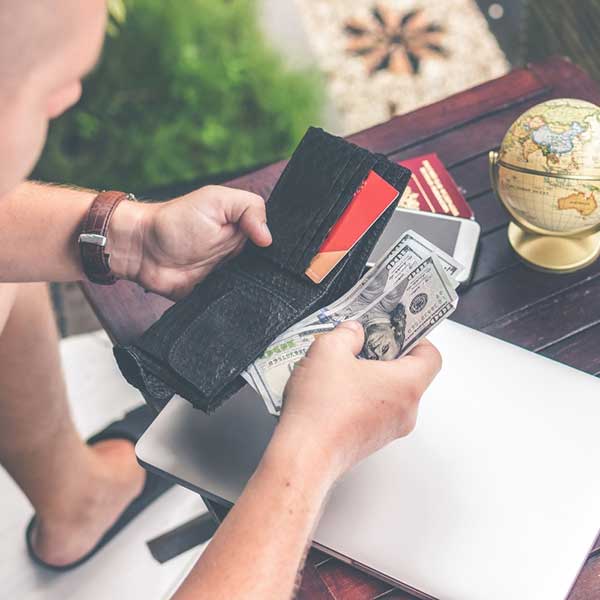 Businesses never run out of capital requirements. Owners always have to be on their toes to maintain the smooth flow of cash that keeps their operations running.
In some cases, however, the cash flow might be delayed or lacking. Missing new business opportunities and not meeting payroll obligations are some signs of cash being tight.
Financial planning can reduce the risk of cash flow problems, but you simply can't plan for the unexpected.
Cash flow crunches are issues every business has to cope with. So, instead of going on an exercise in futility, seek solutions that mitigate the problem.
There are plenty of easy finance-based solutions that provide space and time for you to recoup your finances.
Most of these solutions revolve around the type of loans you can apply to improve your cash flow.
Short-term Business Loan
Whenever businesses have cash flow issues, immediate replenishment of funds is the next course of action. The sooner you can get the funds, the better.
Traditional loans from banks and other financial institutions can cover your expenses. These, however, take more time and have no assurance of approval.
If you are looking for quick loans, short-term loans for businesses are your next best option.
Short-term loans have faster approval times. In some cases, lenders approve within a day.
Some business loans may come with higher interest rates, but if you calculate the total spread, you'll save more on short-term loans compared to long-term loans with lower interest rates but longer payment terms.
Business Line of Credit
This financial solution offers the flexibility that most regular business loans do not. A business line of credit allows you to borrow up to a certain limit and pay the portion of the funds you borrowed.
You are free to repay and reuse the funds as often as you want, as long as you stay within the credit limit and make payments on time. Most lenders allow borrowers to repay their balance in full early so you can save on interest costs.
Personal Loans
What if you were unable to receive an approval on the options above because of your low credit score?
Personal loans can meet your requirement of immediate cash.
And one of the fastest ways to get a personal loan is to drive your car to a title loan company like VIP Title Loans.
Car title loan lenders do not consider credit history but are strict with pledges. Before the loan officer approves your application, you must first pledge your car. The lender will then evaluate the vehicle's value to determine the amount of your loan.
Other than that, the application is straightforward. Just fill out and email the online application and bring the following requirements:
The vehicle
Car title
Proof of income (bank statement or paystub)
Proof of residence (utility bills)
Once you've signed everything, you can pick up your money in 15 minutes.
Cash flow issues happen, but they are not impossible to solve. Rise above the situation by considering one of the solutions above.
Are you interested in a car title loan? Get in touch with VIP Title Loans and compare our rates.