Skip to Content
How Do Title Loans and Installment Loans Differ?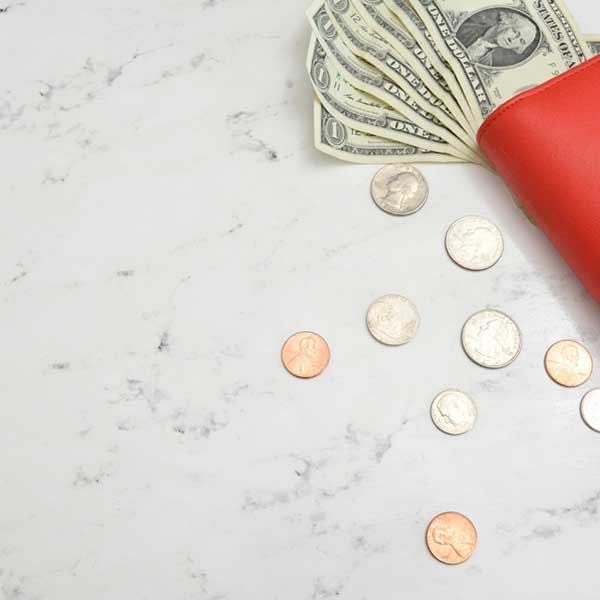 Expenses can happen in the most surprising ways. The surprise there is you don't have enough cash to pay for whatever is due. This kind of situation calls for short-term loans, and two loans that might just provide what you need: car title loans and installment loans.
But what exactly is the difference between the two?
The Basics of Installment Loans
Title loans and installment loans offer different benefits. Both loans have unique pros and cons. Let's start with installment loans.
An installment loan is a general moniker that talks about commercial and personal loans extended to borrowers. It's any kind of loan that you can repay with regularly scheduled payments or installments.
In most cases, you have to pay installment loans in monthly increments. They are, of course, still considered as short-term loans. Terms, however, often last longer than an auto title loan. It all depends on the purpose of the loan, but the terms range from a few months to a few years.
The Pros of Car Title Loans
Auto title loans, on the other hand, use the title of your vehicle as collateral. Most payments are due within 30 days or a few months.
The terms, however, vary depending on your lender and the amount of money you borrowed. You will have to turn over the title of the car to get the money you need.
Of course, the pros depend on your needs and credit profile. Here are the pros you will enjoy with auto title loans.
Anyone can qualify since you have your car as collateral. You can still borrow money despite a bad credit profile because most auto title loan companies don't run a credit check.
Quick cash is available at your disposal, with the help of a fast and easy application and approval process. You can even expect to have the money in your bank account within 24 hours.
You can keep the car because it's the title you hand over. The catch, however, is that some lenders might ask you to buy extra insurance if your current policy doesn't meet their standards.
Both types of loans have benefits. The question is which loan option is better for you and your financial needs?
The Better Loan Option for You
If you need instant cash, a car title loan is the best option for you. On average, the loans can range from $100 to $5,500.
But the amount you borrow depends on the value of your car. You can borrow more if your car has greater value.
When you're in a financial bind, VIP Title Loans is here to help you get the money you need. You need only to prepare your car title.
Auto Title Loans for Less in Texas
We offer many money-saving benefits that you won't find in other services. The annual percentage rate (APR) of our loans is only 6%. And terms can run up to 12 months, not like the usual 30 days in other car title loan companies.
Apply today by filling out this application form.