Skip to Content
Spring Clean Your Finances with VIP Title Loans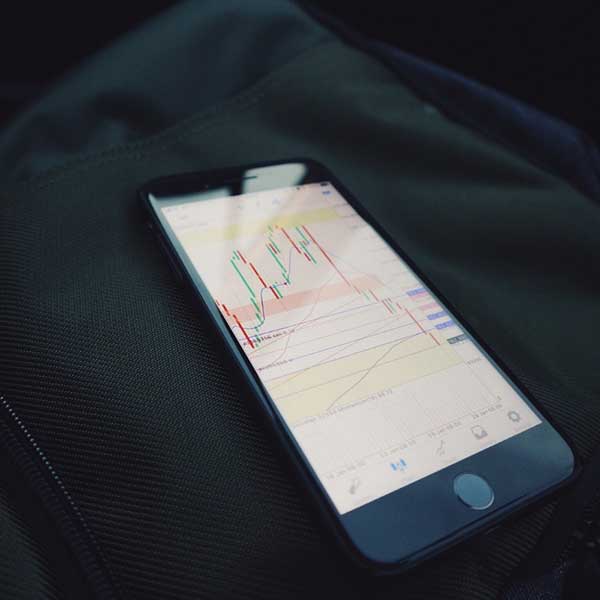 Spring is the perfect time to clean your house, your garage, your car…but also your finances! VIP Title Loans is here to help you spring clean your debt, expenses, and more!
We offer title loans to help our clients get out of tough financial situations, but we don't want those singular situations to become a pattern!
Instead, we want to help you find the perfect budget for you and stick with it! This means cleaning out all those 'small' expenses that really add up!
Maybe you have a subscription that keeps auto-renewing or a bad interest rate on your current title loan. Maybe you have way more 'coffee-runs' than you would guess, or maybe you simply don't know where your money is going. We can help!
Because we aren't just the best title loan company in Texas, we are also your helping neighbor, with our six local offices.
So, let's go on a spring-cleaning rampage together, and find the best budget for you, your family, and your lifestyle.
Budgeting 101 With VIP Title Loans
The first thing you need to know when trying to find a budget is exactly how much you are making – and spending.
This is always the starting block for any monetary goal or strategy – research! Because you don't know what you don't know.
So, let's begin:
How Much Are You Making?
Look at the forms of income that come into your home (or, if this budget is only for yourself, look at the money that comes to you every month). It is wise to only count the income that is regular.
For example, if you find 20 dollars on the street, don't count that as monthly income, because, well, it probably isn't going to happen again.
Additionally, if you win $150 dollars on a scratch-off, don't include this. It also probably won't happen again.
Instead of the above, include things like:
Paychecks
Child support
Cash assistance
Reoccurring payments
Interest on assets
Monthly payouts
How Much Are You Spending?
Now that you know how much you are making – either by writing it, using an app or simply a calculator and your bank account and statements – you are ready for the next step!
Find out how much you are spending.
We recommend using a mobile app that can track your money because checkbooks are a thing of the past! In fact, Mint is a great app that can help you see exactly where your money is going.
From coffee shops to groceries, pet supplies to bank fees, many finance apps can guess at which categories different spending trends should go into. And if they are wrong, you can easily edit the account and categories.
Make sure you get a free app though, as you don't want to be spending more money than you have to.
Step Three| Analyze
What do you see coming out of the bank account that you could do without? Are you spending $600 on eating out and only $100 on groceries? Maybe double your grocery spending and half your eating out fund – that'll save you $200!
Getting a good look at your finances and deciding what is a need and what is want is the perfect way to spring clean your finances.
Even if you have some loans, debt, or credit card balances, knowing your budget can help you see where you should be skinnier, so you can pay down your debts faster. This will ultimately save you money because you'll be paying interest for a shorter amount of time.
Save More with VIP Title Loans!
Of course, with VIP Title Loans' lowest interest rates in the title loan industry, and our amazing title loan buyouts, you don't have to worry about being overcharged. And with our great customer services and six area locations, you don't have to worry about long lines, poor explanations, or long drives either.
Go ahead and make the switch. See how much you can save with a title loan buyout from VIP Title Loans!
We don't want you to spend more than you have to, so, if after looking at your budget you see that you're spending too much on your old title loan – bring it in!
We would love to give you a better deal than the other guys.
Every little bit counts. Do yourself a favor and lower your interest rates with a title loan or title loan buyout from VIP Title Loans today!
""