Skip to Content
Title Loans: A Better Alternative to Payday Loans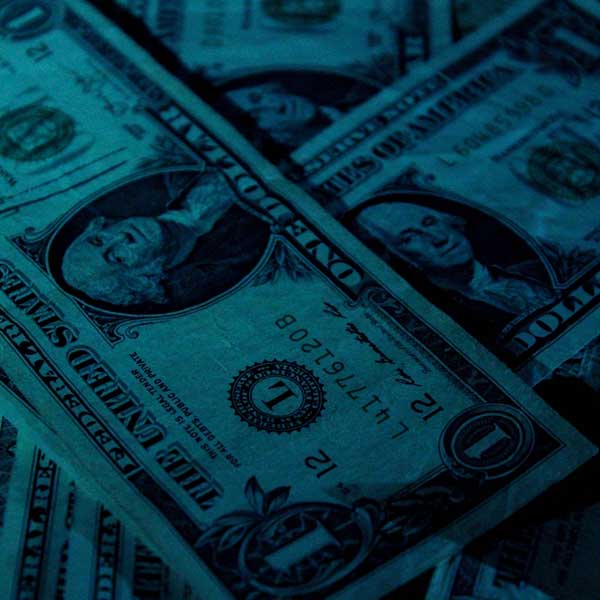 At some point in your life, you might have heard about or even applied for a payday loan. This is a type of short-term, quick cash loan typically used by people with a low income when they are in need of money to fund unexpected financial emergencies.
According to the independent comparison platform Finder.com, approximately 12 million Americans use payday loans every year. In 2017, though, the Consumer Financial Protection Bureau (CFPB) issued regulations on payday loans.
The CFPB said that customers who take out payday loans often can't afford them. In the interest of protecting consumers, the CFPB will now require lenders to check out a borrower's income and other financial situations starting July 2019.
Generally, payday loans are going to be regulated and operating protocols are going to be tightened. This will likely affect private lenders, as well as the people who rely on them. It will now be harder to apply and qualify for this type of loan.
With this forecasted change, many people might be looking for an alternative to payday loans and traditional bank loans. The answer might lie in auto title loans.
The Title Loan Difference
Unlike payday loans, car title loans in Texas are secured using the title of your vehicle. Auto title lenders also do not perform credit checks and the requirements are lenient. The same cannot be said about payday loans, especially after the recent regulations take effect.
One of the main reasons payday lending is being regulated is because of the exorbitant interest rates that lenders attach to each loan. In some states like Texas and Nevada, payday loan annual percentage rates (APRs) reach as high as 700 percent.
While there are some who exploit car title lending by raising APRs, interest rates in title loans are considerably more reasonable, with some APRs as low as 6 percent.
The Emergence of Car Title Loans
According to a recent Baltimore Post-Examiner report, there are now about 7,700 auto title lenders across 21 states in the U.S. As experts predict the closing of some payday lending companies, car title lenders are likely to emerge as the ideal alternative for a short-term, quick cash loan.
Car title loans are preferable in the sense that they have more benefits for both lenders and borrowers than payday loans.
With payday lending, the amount you can borrow is dependent on your income. This is already inconvenient since people who usually take out payday loans already have low incomes. With title lending, you can borrow based on the value of the car you own.
Car title lenders enjoy more security because they have the borrower's car as collateral, unlike in payday lending where there's no security. What's more, you need not worry as a borrower about going car-less since the lender won't seize the vehicle as long as you get to pay.
Car title loans also have longer repayment periods, unlike the typical 30-day period that payday lenders offer. This immediate repayment can be unfeasible for some borrowers, compelling them to get into a cycle of bad debt where they keep taking out new loans to pay for other debts.
Car Title Loans in Texas
VIP Title Loans is a car title lender that can provide you with loans with the best interest rates. With loan durations of up to 12 months and flexible policies, we make sure that you're getting the best value for your car and that you can pay your loans back.
Apply for a car title loan with VIP Title Loans today.