Skip to Content
Need Money for College? Here's Why You Should Use an Auto Title Loan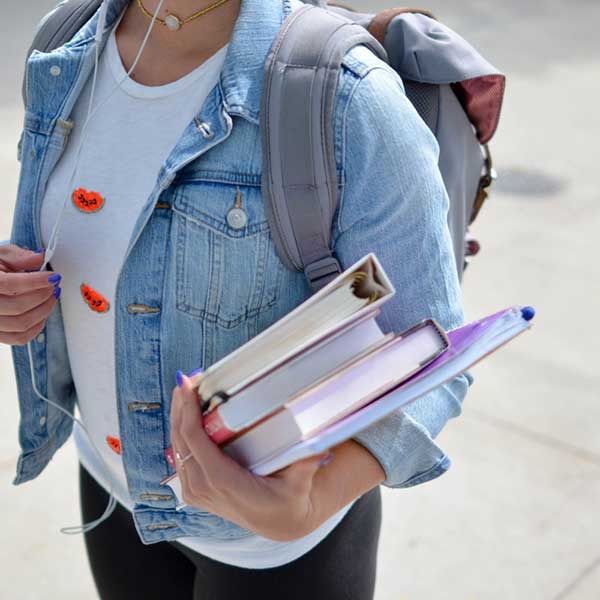 While everyone has the right to education, not everyone can afford to go to college. Applying for college in the US can be a costly and complicated affair. On top of all the paperwork and essays are money matters. It goes without saying: in the US, a college education may cost a lot.
In a private nonprofit four-year college institution, the average tuition for the year 2017-18 is $34,740. In a public four-year institution, the tuition is $9,970.
It's a different story for Ivy League schools, where the average tuition hovers around $45,000 or more. And that's only the tuition – you still have to pay for board, books, and other fees, and allocate for your personal expenses.
As a leading company, VIP Title Loans understands that your student loan may not be enough to cover all your needs. For this reason, if you need cash fast, you can turn to us for auto title loans. We can help you finance your immediate expenses.
You Don't Need a Good Credit History
In an auto title loan, the credit doesn't matter. The loan is based on the value of your vehicle, which is your collateral, and your ability to repay.
In comparison, traditional lending institutions carefully assess your creditworthiness before it considers your application.
Taking out an auto title loan makes it easier for you to get the cash you need, especially because as a student, you probably haven't established a strong credit rating yet.
All You Need is Your Car
In an auto title loan, you only need to have the car on your name.
If you are under the legal age and co-own the vehicle with an adult (your parents, for example), you may still be eligible to take out a car title loan.
In the state of Texas, particularly, there are no age restrictions for students to have a car on their name. However, keep in mind that even if you own the vehicle, if your car is not lien-free or paid off, your title loan application may get rejected.
The Transaction is Fast
Because there's no need for credit assessment, the lending company will be able to give you cash in as little as a few hours once the agreement is signed.
Some lending companies even allow an online application, which could take just a few minutes.
Once the application is complete, the lender can contact the applicant so they can provide proof of residency, the title, and identification.
You Can Still Use Your Car
When you get approved for an auto title loan, the lending company doesn't take your car. Instead, the lender places the vehicle on a lien, so you can still use your car while you're paying off your debt.
How Can You Repay Your Debt?
Between your school and other activities, it may be difficult for you to keep a full-time job. However, because you need to pay your auto title loan to avoid repossession, you have to find a way to earn money.
You can start by looking for a job on your campus, such as a library monitor, teaching assistant, peer tutor, or an academic department assistant. The advantage of these jobs is that you can work your school schedule around them.
Another thing you can do is to look for freelance jobs online (on Fiverr, Kalibrr, or Upwork, for instance). You can do these jobs in your free time.
Attending college needs much preparation, especially financially. However, while government-sponsored student loans are a big help, they may not be enough to cover all your expenses.
If you need cash today, visit one of our locations for an auto title loan. Let us take a look at your car and lend you the money you need.
""