Skip to Content
Title Loans and How They Help Small Business Owners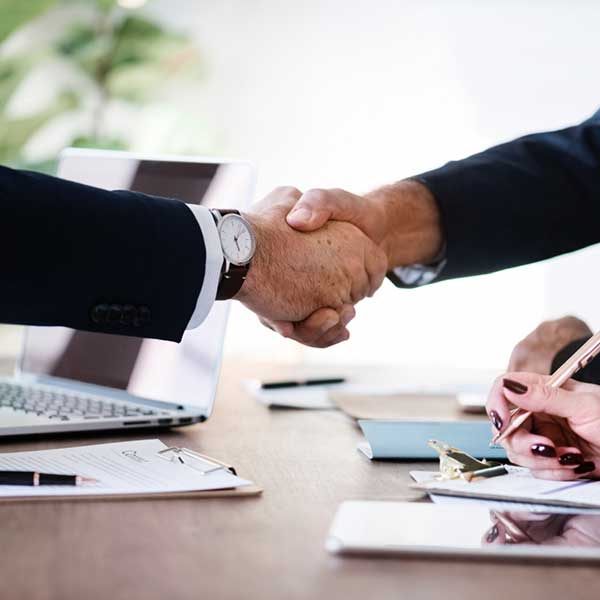 The volume of small businesses has gone up since the recession, with about 80 percent being run solely by the owner (businesses without employees, which are called non-employers).
In 2013 alone, there were at least 28.8 million small businesses in the U.S., based on the latest data from the Small Business Administration.
That's good news for the economy – small businesses, which made up more than 90 percent of all companies and exporting firms that year, have created at least 60 percent of new jobs during a span of 21 years, from 1992 to 2013.
Apart from employment, they have contributed to taxes and growth in the local economy too.
With small businesses a boon, keeping them afloat is essential. This is how companies like VIP Title Loans can provide support.
Individuals who want to get their small business off the ground but don't have the funds to do so may apply for some form of lending.
Unfortunately, not many businesses qualify for traditional business loans or have access to them. Sometimes, even if they are eligible, the terms or interest rates may not be favorable.
The good news is that small business owners can go with consumer credit, specifically title loans.
Cato Institute, a research organization, says that one group of title loan borrowers consists of independent, small business owners. These entrepreneurs rely on title loans to sustain their operations.
Here's how title loans help business owners:
A Title Loan Serves as a Viable Lending Alternative
Some small businesses rely on their vehicle to get their work done.
A landscaper, for instance, needs a vehicle to transport all the necessary tools and equipment to the client site. Instead of getting a small business loan, they can opt for a title loan.
They can use their most valuable asset – their vehicle – as collateral for the loan. When profits come in, owners can quickly pay back the loan.
What's good is that they get to keep their vehicle even with their loan.
An Auto Title Loan Saves Time
The processing time of a conventional small business loan can take weeks.
Before lenders can approve an application, they have to check the business owner's credit standing and carefully examine all the submitted paperwork.
But this timeline won't work for a busy entrepreneur who requires quick cash to get the ball rolling.
Fortunately, business owners can take out a title loan to save valuable time. They simply pledge their vehicle's title in exchange for a small loan, which they can use to pay off any immediate expenses.
Here's a great example:
A contractor who needs to purchase cement to finish a construction project ASAP could get in touch with a title lender, pledge his/her vehicle as collateral, and walk away with the money needed to buy the material within the day.
This isn't possible in a small business loan setup.
A Title Loan Helps Seasonal Small Businesses
Small business loans that come with longer terms and a longer underwriting process may not make sense for businesses that tend to operate on certain seasons.
Businesses that offer gardening services, for instance, cut grass and do other related activities during the warmer months. They need a short-term loan to satisfy their borrowing needs instead.
A title loan can be an excellent way to purchase enough supplies, pay your employees, and keep your doors open. It's an option you should strongly consider, especially if you're a small business owner.
You Can Get the Title Loan You Need with VIP Title Loans
We offer the loan you require at a reasonable rate. With our solid terms and compelling interest rates, you'll walk out with the cash you need in your pocket and a smile on your face.
Visit one of our locations today to get started.