Skip to Content
Title Loans Near You: A Title Loan Location Guide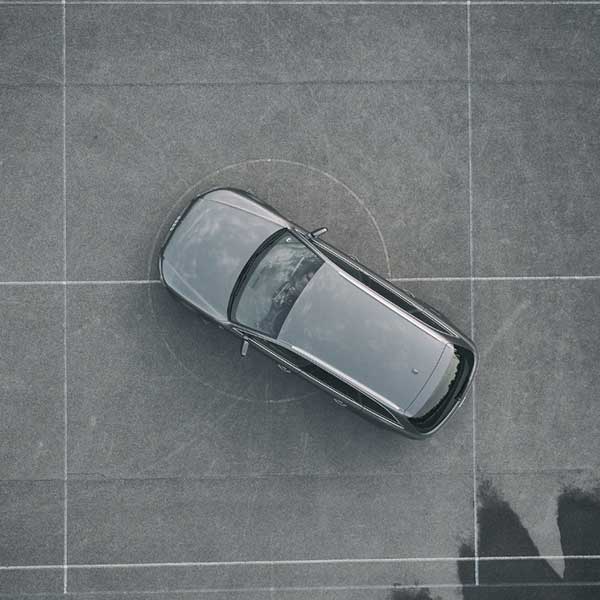 Title Loans seem to be a dime a dozen if you perform a Google search in Texas. But then how can you choose between so many options? Especially when they are all claiming to be the best?
Well, of course, you want to choose a reputable title loan company, and you want to compare their rates and terms.
But are these the only factors you should consider? Or are there other qualities that can help you narrow down your search?
VIP Title Loans wants to help you find the very best Texas title loan company – for rates, terms, services, and location.
Why Choose a Local, Texas Title Loan Company?
Choosing a company that is local has many benefits, like not having to drive hours and hours to your title loan company's main office.
But besides that obvious reason, there are many more benefits to choosing a local title loan company.
What if you need to miss a payment, or be just a little late? Some of the other guys might have no problem immediately black-listing you and taking your car.
But VIP Title Loans is different, we are local. And we are independently owned, meaning we can allow a grace period and give you the extra time you need.
Think the big, national chains would do that?
We want to be good neighbors, and this is just one of the ways we do that for you, our community, and our clients.
Dallas Title Loan Company
This is one of our most popular locations because it is able to work with Highland Park, University Park, Uptown, and Downtown.
With such a large circle to work in, VIP Title Loans' Dallas location is able to give the very best rates while still keeping it local and neighborly.
If you need a title loan, title loan buyout, or even just some advice about title loans, don't hesitate to stop in!
Arlington Title Loan Company
Our Arlington location serves the whole greater Arlington area, and that includes a lot. Check out our comprehensive list below.
Grand Prairie
Pantego
Burleson
Dalworthington Gardens
Kennedale
Mansfield
Crowley
Rendon
Benbrook
Fort Worth
Midlothian
Or Alvarado
If you are in any of these areas and on the search for the very best title loan company in Texas, then stop by our local Arlington branch and speak to our friendly team about your options.
Garland Title Loan Company
Our Garland location can help provide title loans to individuals from Rockwall to Rowlett, Mesquite to Sunnyvale, Terrell to Heath, Fate of Wylie!
And we don't just stop there, we are able to get you the very best in salvage loans in Forney, Balch Springs, and Royse City too!
Maybe you just need more information about the VIP Title Loans before you consider us for your title loan. That's okay too!
We are happy to help answer any questions you may have, as we know we are the best in the business.
Lewisville & Hickory Creek Title Loan Company
These locations serve a huge swath of Texas – 19 cities and towns!
And that's because we don't want to leave any area out that may need a title loan with the absolute lowest APR and longest terms.
We don't want anyone to have to go to one of the high-interest payday loan companies or title loan companies.
Which is why we have so many locations – to try to serve every Texas customer as best we can.
Mid-Cities Title Loan Company
Much like Lewisville and Hickory Creek location, our Mid Cities location covers 18 areas, making us the most convenient and competitive title loan company in Dallas.
If you want to know more about our rates, terms, or other frequently asked questions, check our FAQs page here so you can be fully prepared and educated when you come to visit us.
Don't have time to read through our FAQs? No problem, come into our Mid Cities location and we can explain our title loan process to you in detail.
Richardson Title Loan Company
Are you in Richardson or attending the University of Texas at Dallas?
Maybe you live in Plano or Addison, Far North Dallas, or Carrollton. If you are anywhere between Plano and Dallas, then our Richardson location will be perfect for you.
We are right in the middle of our commute to Dallas, and we are quick enough to not add much time to your commute too!
If you want to speed up your title loan even further, consider filling out our online application to make your title loan process seamless!
VIP Title Loans is Your Local Title Loan Company
As you can see from our six local locations above, VIP Title Loans is your neighborhood title loan company, and we act like it!
We can help you out of credit card debt, quick cash before payday, or emergency funds. Even medical emergencies can be mitigated with a title loan from VIP Title Loans and our super-low APRs.
Come into any of our locations above or call or email, and we can get you started today!