Skip to Content
Title Loans During the Holidays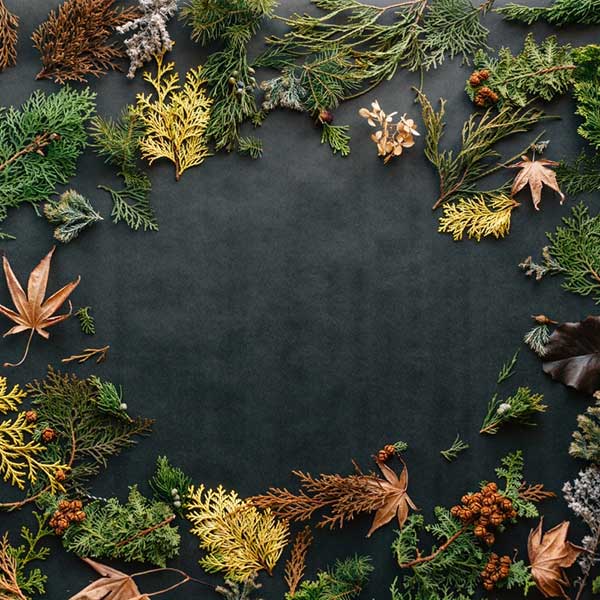 It's no doubt the holidays are a wonderful time of year, but just because they're wonderful, doesn't mean they can't be stressed too!
Family coming and going, baking, cooking, shopping, and planning. And all the financial changes that come along with hosting and gift-giving can make the season difficult for many families.
So, if you find yourself needing a little extra cash in your pocket this holiday season, then consider a title loan from VIP Title Loans, as we are your one-stop holiday-cash shop.
And with interest rates of just 6%, flexible plans and terms of up to 12-months, you won't have the post-holiday blues after the fact.
Check out the great ways you can use your title loan cash to make this holiday season a little less stressful, and a little more festive – all without hurting your credit, wallet, or New Year's resolution.
Title Loans for Gifts
Gifts and their expenses can pile up into a mountain of debt by the end of the year, but there are options that are much better than a payday loan or other high-interest loans.
If you need cash for this holiday season's gifts, then a title loan can be a great choice. However, make sure you get your title loan from the lender with the lowest interest rates.
Like VIP Title Loans's 6%.
Title Loans for Travel Plans
Sometimes you aren't the one being visited for the holidays, but instead, the one doing the visiting.
This has its benefits, as many of us love going back to our childhood homes for the holidays, but there are also extra expenses that come with traveling, both near and far.
If you need your vehicle this holiday season, as well as some extra cash in your pocket for those pesky travel expenses, then maybe a title loan from VIP Title Loans can help you!
You can keep your car, get the cash you need and pay the lowest interest available, all in time for that holiday drive.
Title Loans for Other Festive Plans
One of the grand beauties of the holidays is the personal family traditions, and though traditions are wonderful things, they can be pricey!
Maybe it's a family winter trip, maybe it's extra time at home, maybe it's a holiday party or a large bake-day.
Regardless of your personal or family festive plans, they can sometimes require time off work or additional expenses, and this can be a burden on top of travel plans and gifts.
But even if your paycheck is lower than expected due to holiday plans, a title loan can help you make those ends meet before the end of the year turns in.
Enjoy Your Holidays With VIP Title Loans
A title loan can be the answer to many monetary bumps and hurdles throughout the holiday season, but make sure you don't get stuck with a bad one!
VIP Title Loans is the best in Texas for a reason. We offer longer terms, lower rates, and more flexible plans to make sure you can keep your car, get your gifts, and pay it all off in the end.
Enjoy your holiday season with a little less stress this year and visit one of our six locations for a title loan or title loan buyout just in time for your festive plans.
Save even more time and fill out an online application today!