Skip to Content
New Year, New Title Loan – Title Loan Buyouts for 2019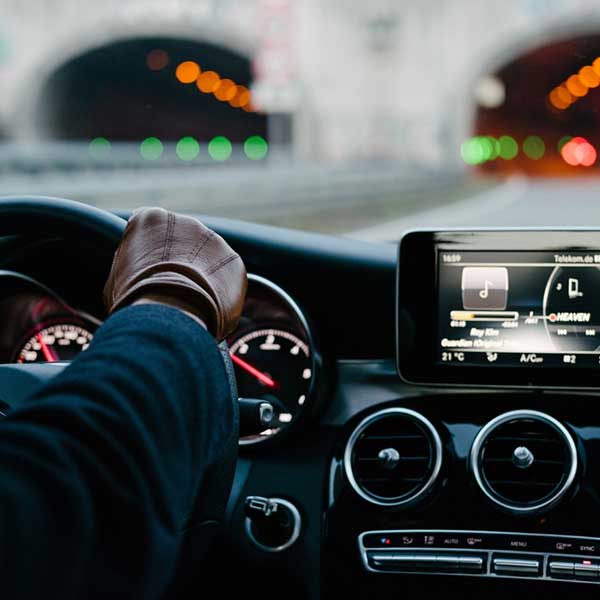 Mistakes are made all the time, from forgetting to turn the stove off to slightly larger mistakes. But when those mistakes start to cost you serious cash, that's when you should begin to look into your options.
Luckily, even if you made a mistake in the past and got a title loan from one of the other guys, you can always come to VIP Title Loans and get a shiny, new title loan buyout before the year is out.
Check out some of the perks your title loan buyout can provide and begin your new year with a new loan and start off on the right foot this 2019.
Lower Interest Rates for Your Holiday Shopping
VIP Title Loans has the lowest interest rates – not 200%, not 150%, not 100%, or 50% or even 20%.
Our APR is set at 6%. That's way lower than anyone else in the business, and that makes us the very best choice for you, your wallet, your gift-giving. and your next title loan buyout.
We pay off title loans because we don't think the other companies tricking you is fair.
So, our New Year's resolution?
To buy out as many title loans as we can and save as many people money as we can.
Longer Terms for Your New Year
30-day terms shouldn't be allowed, and yet, that's often the norm.
Let's be honest, usually, you can't pay your title loan off in 30 days, as most financial binds don't last a mere month.
And yet many title loan companies only offer 'monthly' loans, meaning you pay more each time it rolls over, and fill out more paperwork, and eventually, get buried in more and more debt.
We don't think that's fair either and certainly not the way you want to start 2019.
That's why VIP Title Loans offers title loan buyouts of up to 12 months! So, you can use 2019 to get your finances in order and begin your journey with a company you can trust.
Multiple Locations to Make Your Payments
Driving across town to pay your title loan?
Why not switch your far-away title loan with a new buyout from one of VIP Title Loans's six locations!
Don't waste your time or your gas and get a new buyout from us instead.
Let 2019 be the year of efficiency for you and start it off by cutting out all the time-wasting practices you have now – like going further from home than you have to for a title loan.
Flexible Plans for Your Title Loan Buyout
VIP Title Loans knows that sometimes the going gets rough, that's why we offer the best interest, terms, and locations.
But we also want our customers to know that they are our priority.
So, if anything ever comes up, and you need a little extra help of flexibility, just let us know and we will work with you, not against you, to make sure you are satisfied.
We never want to take your car, unfortunately, we can't say the same for the other guys.
So, save yourself the trouble and get a title loan buyout from us instead!
Get Your Title Loan Buyout in time for the New Year
Come on into one of VIP Title Loans's six locations for your new title loan buyout just in time for the new year and start 2019 off the right way, with a company you can trust and a title loan you can pay off.
Save time today and fill out an online application before you come in.