Skip to Content
We Will Pay Off Your Title Loan – But Why?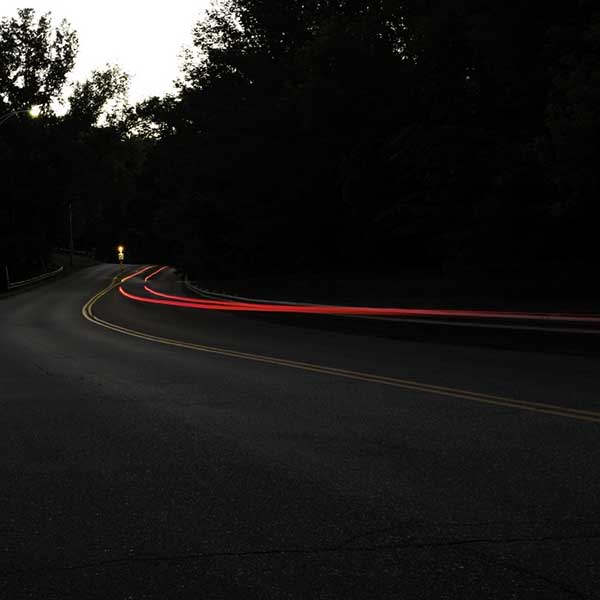 VIP Title Loans has spent a lot of time trying to get out there, trying to make sure that all of Texas knows about us, our better options, better rates, better customer service, and more! But even with all our efforts – sometimes you still need a title loan buyout.
And that's okay – that's what we're here for!
Sometimes people didn't hear about us until it was too late, and because of that, they went with one of our competitors instead. That means they are now being overcharged for their title loan and feel trapped, stuck in an endless wheel of trying to pay off a title loan, so they can keep their car while being charged crazy amounts of interest every 30 days.
We think that's wrong. And while we can't change the laws to make that kind of predatory loan practice illegal, we can make it obsolete by offering drastically cheaper title loans from VIP Title Loans!
So, if you feel stuck, like you'll never pay off your current title loan, check out the great benefits that you automatically get when you switch and get a title loan buyout from us.
The other guys don't want you to know about us or want to pretend they have the same rates, but we know if you compare us, we'll come out on top.
Benefits of a Buyout from VIP
Often people are skeptical of title loan buyouts, but it isn't shady at all – it's the same as refinancing, but instead of refinancing your mortgage, you're refinancing your title loan.
Learn the great benefits that a title loan buyout could bring to your wallet below:
Benefit #1: A Title Loan Buyout is FAST
No matter how busy your schedule is, saving money is worth it. But we understand that time IS money and we don't ever want to waste yours.
You can actually get the ball rolling right here – and fill out this online application for your title loan buyout before you even come in!
This will cut down on the time it takes before you're back out the door with a shiny, new, cheaper title loan in hand.
Benefit #2: A Title Loan Buyout is EASY
If you think a title loan buyout will be complicated or take dozens of forms, phone calls, and bargaining – think again.
You honestly just need 5 items:
Your current title loan
Your vehicle
Proof of income (like a paystub, bank statement, etc.)
Proof of residency (utility bill, mortgage, lease agreement, etc.)
And our online title loan application (or fill it out on-site)
Easy right? The majority of those things you probably have lying around your home (or in your driveway) currently.
We don't want to make the process difficult or long – we just want to save you money and steal away your business from the other guys who are charging you too much and giving you too little.
Benefit #3: A Buyout is CHEAPER
Sure, sure – every title loan company in Texas says they are the cheapest, but can they prove it?
We actually have a compare our page with a full chart that shows the APRs, lien, and monthly fees of all of our locations, as well as TitleMax, Loan Star, CashMax, and Texas Car Title & Payday Loan.
Go ahead and see for yourself the vast differences in APRs (which translates to how much more you'll have to pay back).
With numbers like 367%, 151%, 315%, or 206% for the competition, it's no wonder that VIP Title Loans is your number one title loan and title loan buyout company – with APRs of just 6%.
That's 350% less than some of the other guys who are claiming to be the best. But in the end, the numbers don't lie – and neither do we.
If You Need Title Loan Help – Then You're Right Where You Should Be!
It's okay if you need title loan help, and it's okay if you went with a company that took advantage of you.
Come into any of our six locations and find out how easily and quickly you can switch your title loan from them to us – and see the savings pile up.
Contact us to start saving today!
""