Skip to Content
New Year, Less Debt: Paying Off Your Title Loans Faster in 2019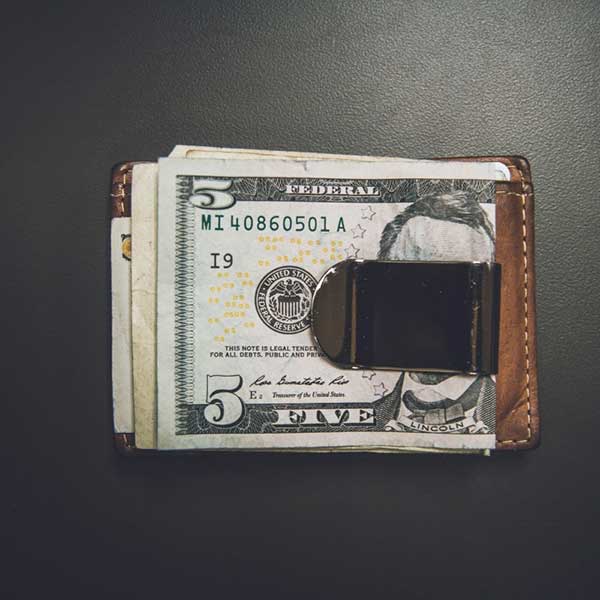 Title loans allow you to get the cash you need quickly. It's ideal for paying off medical bills and other unforeseen financial expenses that require immediate payment.
If you're going to borrow cash, know that you'll need to pay it back. While paying off a loan may sound simple enough, not many can carry through with the plan, losing their car as a result. A study by the Consumer Financial Protection Bureau (CFPB) revealed that one in five borrowers end up losing their vehicles when they are unable to repay their loan in full.
The good news is you can avoid becoming part of this statistic by following a strategy that lets you pay off your title loan faster.
This 2019, make it part of your 'New Year, New Me' plan to repay your loan quickly. Here's how you can make this work:
Create and Stick to a Realistic Budget
When you're on a budget, resist the temptation to purchase things you don't really need at the moment.
On top of that, cut back on expensive habits, such as drinking and smoking. You'll be able to pay down your title loans much faster when you stay committed to your budget.
Roundup Your Monthly Payments
This strategy is great if you're not sure exactly how much you need to pay each month. If you need to pay between $270 and $290, for instance, round up the amount to the nearest hundred and pay $300.
You'll notice that the few additional bucks you put in every month add up over time. Doing this consistently will decrease your loan term and save you money on interest.
Make Additional Yearly Payments
Alternatively, you can make extra annual payments instead of rounding up your monthly payments. If you received extra money from a tax return or a bonus, you could put that money to good use by paying more than what's required on your title loan.
Always Pay on Time
Like almost any loan, missing a due date or forgetting a payment means you'll need to pay late fees. You can avoid "giving" money away by setting up an automatic payment system via your bank account.
If you are unable to set up payments using a bank account or have no account, to begin with, use a web calendar or a smartphone to create reminders of your due dates.
Earn Money on the Side
Having a second or even a third means of income helps you pay down your title loan faster than the average borrower. You can earn additional cash by:
Using your vehicle to earn extra income
Renting out one of your rooms in your apartment or home
Putting old items (or things you're not using anymore) up for sale
On top of these suggestions, you can get a title loan buyout from VIP Title Loans if you need assistance in making your payments. We buy all manners of title loans and offer considerably lower rates.
Drop by one of our locations today for more information.
""