Skip to Content
When is it OK to Take Out a Short-Term Loan?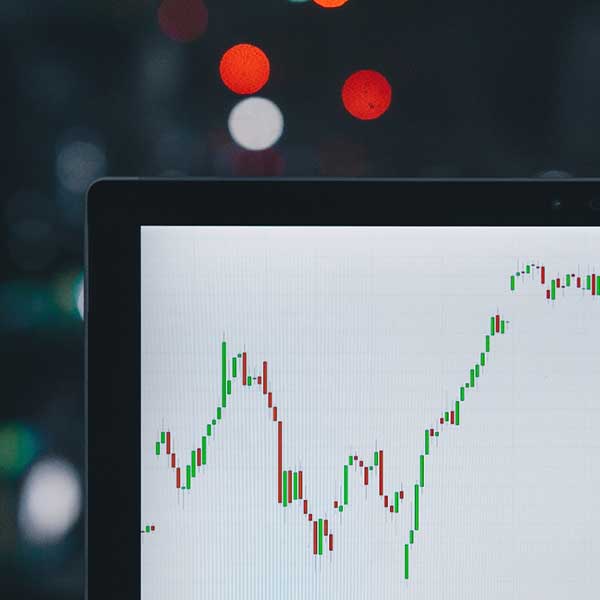 Debt, whether it's a 30-year conventional mortgage, car loan, or hard money, is a part of life. But not everyone has the luxury to qualify for and comfortably pay off these financial instruments, especially those in their grueling working years.
Those with a bad credit history or none at all can't easily borrow money to fund emergencies or major purchases, so they turn to short-term loans instead.
Short-term loans, such as payday, title, and cross-collateral loans, bank overdrafts, and credit cards are attractive sources of money when times are tough. However, like all forms of debt, they come with risks and consequences, which can get out of hand if you're borrowing for the wrong reasons.
Before signing on the dotted line, you may want to ask these questions first:
Is the Purchase Essential?
It's never a good idea to borrow money to fund something beyond your means.
Good reasons for a loan include medical emergencies, major purchases, and home repairs or improvements.
The keyword here is "essential," which means defining the difference between a vacation and an emergency trip to your hometown or between a working furnace and a Jacuzzi.
Will I Be Able to Pay it Off On Time and In Full?
The general rule is that you should only borrow what you can afford.
If you're unable to pay in full, pay more than the minimum amount and make sure to clear the debt within the term. While some lenders let you roll over your debt, you'll end up paying higher interest and additional processing fees.
To avoid defaulting on the loan, stay current or ahead of your payments, and keep a personal record.
Is There a Possibility I'll Lose My Job?
If you're paying off the debt with your salary, you need to be certain about job security.
How can you be sure you won't lose your job? You're a regular employee, your company is not struggling to stay afloat, and you're performing well at work are all good signs.
In other words, if your job is not permanent, steer clear of short-term loans altogether.
Am I Ready for the Financial Impact?
Unlike car loans or mortgages in which monthly payments are smaller, short-term loans don't leave room for chance.
One missed payment can quickly go out of control, especially if your loan has a higher interest rate or collateral.
So, before you rack up debt, make sure you have a strategy in place and are absolutely certain you will pay it off.
What Type of Loan Should I Get?
The right loan for your situation will depend on a variety of factors, including how much money you need, what assets you have that you can borrow against, and the amount you can afford to pay in a month to a year.
A payday loan is a popular option, but in some states like Texas where payday loans have many restrictions, a title loan might be ideal. This is especially true if you've built a lot of equity in your car or you have bad or no credit history.
Our title loans, for instance, have lower APRs and repayment terms of up to 12 months, giving you more flexibility. If you have good credit, you may even qualify for lower rates on your loan.
Short-term loans offer immediate relief during cash shortfalls but cause headaches down the line if you don't manage them well.
To know if a car title loan is a good option for your current situation, contact VIP Title Loans today for a free quote.