Skip to Content
Got Denied in Your Title Loan Application? Take Note of These Possible Reasons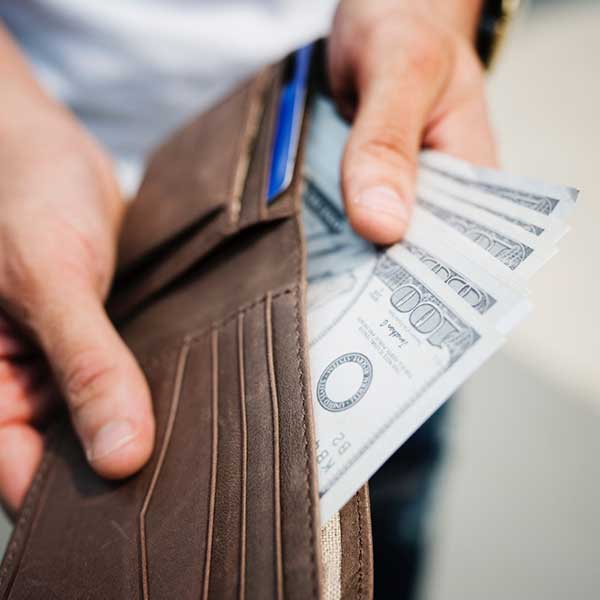 Car title loans are often an excellent option for individuals searching for assistance from a non-traditional lender. These basic loans enable you to obtain the money you need by using your vehicle as collateral.
While many title loan providers are flexible and only ask for a few requirements, such as your vehicle for inspection, it does not mean that approval is automatic or guaranteed. There are a few cases where the lender refuses your application.
Here are a few situations that can lead to the denial of an auto title loan application:
Vehicle Value is Not Enough For a Title Loan
Your car needs to have enough value to serve as proper collateral for the lender.
If you are looking to take out a title loan for more than your vehicle's actual value, there is a chance that your loan provider will deny your application.
Problematic Car Title
Your application may run into a problem if the title of your car has a lien on it. It's possible that you won't be able to qualify for a loan if you have a lien and have no equity.
Inability to Repay
Even if your vehicle has both value and a proper title, you need to earn enough reasonable income to allow you to pay the loan. Proof of income, in fact, is a requirement for many title loan providers.
Does this mean that you're disqualified if you're a freelancer or a self-employed individual with no regular source of income?
Not necessarily. You just need to convince your loan provider that you can make monthly payments.
Recovering from a Denied Title Loan Application
Having your application denied by your loan provider can be demoralizing, especially if you need that quick cash to pay urgent bills or get you out of a sticky financial situation.
The good news is that refusal does not bar you from submitting future title loan applications. By taking these steps, you can turn that denial into an approval:
Review Your Rejection Letter – The law requires all lenders to send borrowers a written notice stating the result of your application. Loan providers who refused your application need to state the reasons for turning down The Federal Trade Commission (FTC), in fact, says that applicants are entitled to find out the reason for rejection if they inquire within 60 days. Understanding the reason behind your rejection allows you to know where you should focus your improvement efforts.
Wait for a Better Time – Sometimes, a significant change needs to happen to your circumstances. If you're unemployed, for instance, it's best to reapply once you're earning a stable income.
Talk to Your Loan Provider for Solutions or Alternatives – Some lenders are flexible and may work with you to offer the best possible solution for your situation. It wouldn't hurt to reach out and ask for assistance.
Looking for a title loan lender you can trust? Turn to VIP Title Loans
We offer title loans with reasonable rates. On top of that, our policies are flexible, depending on your personal circumstances.
Visit one of our locations today.