Skip to Content
4 Perks of a Title Loan from VIP Title Loans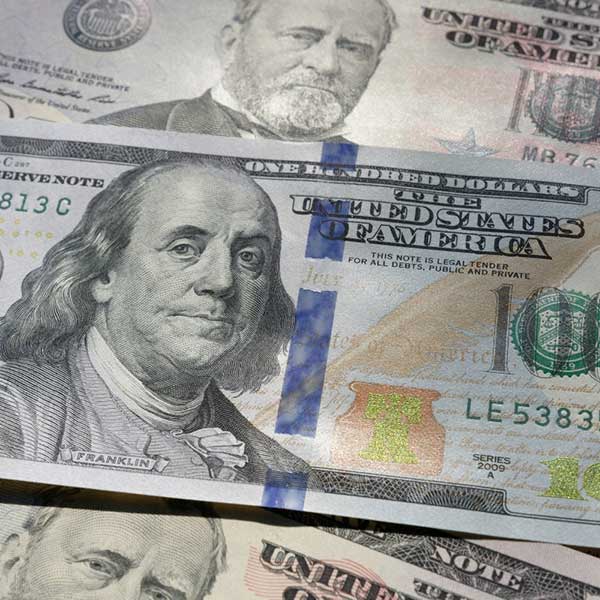 VIP Title Loans has great self-esteem – meaning we know we are great for our clients and have the best rates and terms. Whether you need a title loan, buyout, or just more information about how to save money on your current debt, we are your best option.
But what makes us the best? What makes a title loan from VIP Title Loans better than say, a title loan from TitleMax?
We would like to simply say 'everything' and be done with it, but we want to be thorough, and we want you to be informed, not merely told.
So, we've compiled the top 4 perks you get exclusively when you work with VIP Title Loans over all those other guys.
Lowest APR – Just 6%
Yes, we started with the big one.
Of course, having such low APR (or interest rates plus fees, etc.) is a huge perk of getting your title loan through us, after all, what is more, important than the cost of your loan and the money you could be saving?
Some of our competitors actually charge up to 367% APR – that's 361% more than we do, and we think that's crazy.
That is actually one of the most popular reasons why so many of our customers switch to us or get a title loan buyout from us – because we save them hundreds of dollars over the life of their title loan.
Longer Terms – Up to 12 Months
Speaking of the life of your title loan – did you know that many of our competitors make you sign a new loan every 30 days? (That means the 'term' of their loans is 30 days, or that you are only getting a monthly loan).
That's barely better than a payday loan, and with their high APRs, you might as well hand over your car keys as soon as you sign the contract.
VIP Title Loans doesn't want to take your car, we don't want to push you further into debt, that's why we offer terms of up to 12 months.
So, you can get your money right and deal with your debt, all while paying only 6% interest.
Quick & Easy Application Process
We don't make it complicated, and we don't require files and files of documents.
Instead, just bring in your vehicle, your title, proof of income, and proof of residence. If you want a title loan buyout, then bring the above 4 items plus your old title loan – and that's it.
You can fill out an application online to save even more time, or, save the printer ink and fill it on in-store with us.
You can be in and out in as little as 30 minutes with the cash you need, the low rates you want, and the longer terms you deserve.
Six Convenient Locations
Our final perk is our company size, spread, and locations.
We aren't some mega-loan-company with a location on every corner where corporate policy and the bottom line rules all decisions. And we aren't an unreliable, un-reputable company with only one shady location and no policies or safeguards.
We are your happy medium!
We have six convenient locations, so you don't have to go far, all staffed with helpful, knowledgeable staff who want to get you're the best title loan for your needs.
And with the lowest rates, the longest terms, the easiest process, and the best locations – there's nothing else you could possibly want in a title loan company.
We are here for you.
Go ahead and test us by comparing us or visiting us today. Or read more about us, our blog, or our FAQs before coming in.