Skip to Content
Be Our Valentine? Cheap Title Loans From VIP Title Loans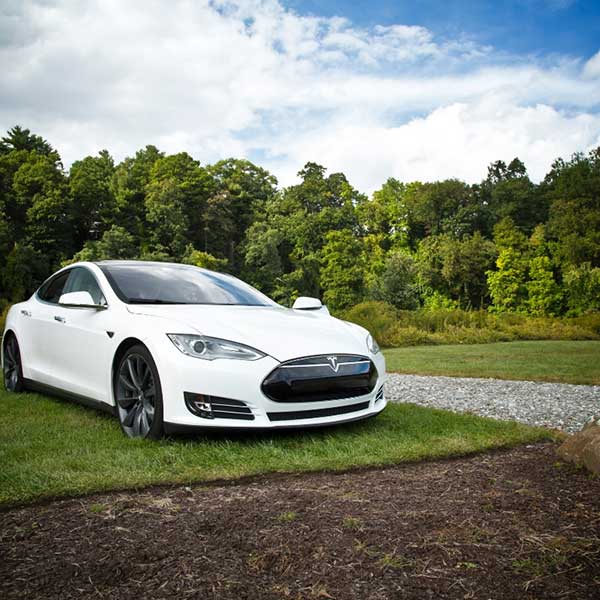 VIP Title Loans loves our customers, and what better time to show it than right around Valentine's Day! If you are looking for a cheap title loan (in interest and fees, not quality or service) then come into VIP Title Loans this week and talk with our friendly team about how we can help you get cash now.
Valentine's Day can be expensive, but even if you keep ahold of the reins of your love – and wallet – unexpected expenses can easily come up in life.
And if you don't have an emergency fund or savings tucked away, then many unexpected expenses can become large problems for you and your family.
We don't want you to stress this Valentine's Day, instead, learn more about the best cheap title loans in Texas, with VIP Title Loans!
What Makes Our Cheap Title Loans the Best in Texas?
Everyone is aware of how advertising works. Each and every company is swearing up and down that they are the best, that they will look out for you, and that they have the lowest fees.
But then, how can you know which title loan company is telling the truth? They can't all be the best, that's impossible.
It comes down to the cold, hard facts. And the numbers, always the numbers.
Take, for instance, one company that says they are the best, and they charge 12% APR. That looks pretty good compared to some companies that charge 25%, 50%, 100%, or 200% APR.
Do you want a 'pretty good' rate? Or do you want the best? But is 'pretty good' good enough for you and your family?
At VIP Title Loans, we don't think so!
So, we have the lowest rates in the industry at just 6%! Not just 'pretty good', not just 'low', but the lowest rates. That means we are the best, at least when it comes to money.
But a lot goes into being the best, even beyond money and fees.
Let's explore and see how we stack up against our rivals in other ways.
Cheap Title Loans + The Best Customer Service
VIP Title Loans isn't just known for our low APR, cheap title loans, or fast approvals. We are also known for being the best in customer service in the industry!
We aren't trying to find ways to take your car like some of the other guys. In fact, if you are stuck with one of those companies, we will even buy out your title loan to get you on a healthier path.
You don't have to be stuck with your ex (title loan company), let VIP Title Loans show you how title loans should be with one of our title loan buyouts.
Maybe you haven't made the leap yet with another company. Maybe you are still doing your research. Then consider VIP Title Loans's better terms and service.
We understand that sometimes things come up and if you have to miss a payment or be a little late, talk to us, we can make that work still. Remember, communication is key in any good relationship.
And if you still aren't convinced, our terms are much better than the other guys too! We offer up to 12-month loan terms, not just 30 days or a couple of months.
We make sure you have the time you need to actually be able to pay off your loan. Because we know that most financial situations cannot be resolved in a mere 30 days.
Many Locations, for a More Convenient Cheap Title Loan!
Even with our great APR, terms, services, and title loan buyouts, we still wanted to do more for our customers. That's why we have six convenient locations in the greater Dallas Fort Worth area!
You shouldn't have to drive for hours just to pay your title loan, and you shouldn't have to have a long-distance relationship with your title loan company.
That's why we are where you are.
We want to be the most convenient, cheap title loan in your area, because we want you to get the very best, without having to go very far.
Let VIP Title Loans Be Your Valentine & Give You a Cheap Title Loan This Year!
If a cheap title loan sounds like the perfect solution to your financial strain, then don't get stuck with one of the other guys, come to VIP Title Loans instead.
We have the lowest APR, the longest terms, fast approval, and six convenient locations. Plus, we are more forgiving than other companies, and will buy out your title loan if you want a better rate or cheaper title loan through us!
So, don't be shy, call VIP Title Loans today. And have a happy Valentine's Day with the people you love.