Skip to Content
Choosing Between a Car Title Loan and a Payday Loan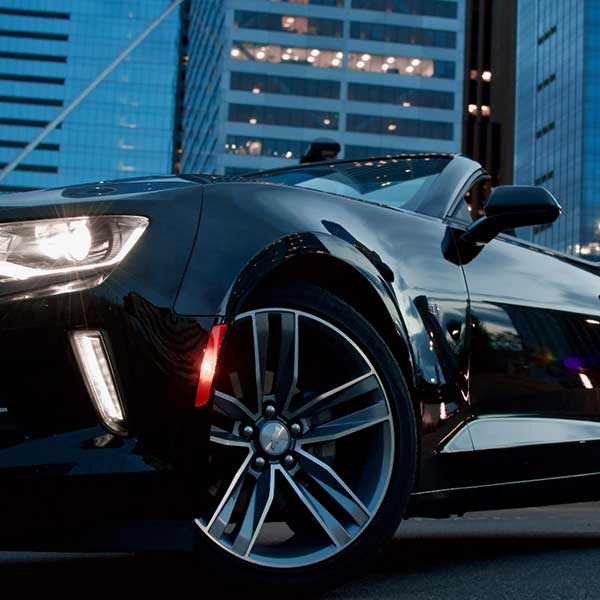 If you are going through a financial crisis, it can be hard to analyze the best kind of loan to help you get back on your feet.
When it comes to short-term loans, car title loans and payday loans have similarities. They are both easy to apply for, they can both be high-cost, and they both often need to be paid within a month.
However, they also have a number of different features. Comparing the two can help you determine which option suits your situation.
What is a Payday Loan?
A payday loan is a high-cost loan for a small amount that is meant to be paid within your next paycheck.
Financial experts caution against payday loans, especially if you cannot repay the loan within the deadline, and they would usually suggest you seek other options.
How a Payday Loan Works
A payday loan can be obtained within minutes at a store through a middleman or by the next morning via an electronic bank transfer.
The loan is due immediately after your next payday, usually in two weeks or sometimes in one month.
If the loan is secured at a store, the lender will make an appointment for you to return and repay on the due date.
If you fail to show up, the lender will run the check or withdrawal for the payment with additional interest. If the transaction is made online, the lenders will run an electronic withdrawal.
Comparing Car Title Loans and Payday Loans
Regarding the amount you can borrow, car title loans allow you between 25 to 50 percent of your car's value, which is significantly higher than what you can borrow with a payday loan.
Payment plans for payday loans are fixed. You usually have to pay around $15 to $30 for every $100 you borrow.
But when it comes to car title loans, payment plans can be customizable based on your current and future financial situation.
Of course, the interest is bigger if you are borrowing a larger amount. Not all lenders provide a flexible payment plan like VIP Title Loans, and not all have our low 6% interest, so do your research before you apply!
It is fairly easy to acquire a payday loan; all you need is an active bank account, a government-issued ID, and proof of your income. But there can be grounds for rejection.
For example, lenders require a minimum of $500 monthly net income to qualify for a payday loan. Your application can also be rejected if you recently had a bankruptcy, while you can actually use a car title loan to pay off a bankruptcy case.
In summary, if you only need to borrow a small amount and can pay immediately, payday loans are just fine.
But, if you need to borrow a larger amount and are looking for a more flexible payment plan, a car title loan is the way to go, especially with VIP Title Loans.
Car Title Loan Providers in Texas
Trust VIP Title Loans to provide you with car title loans with the best interest rates.
We offer competitive rates and keep our interest fees lower than other auto title loan providers in the state.
Come to one of our six locations in the Dallas-Fort Worth area! Or, for more information, get in touch with us today.