Skip to Content
Happy New Year! Do You Need a New Car Title Loan, Too?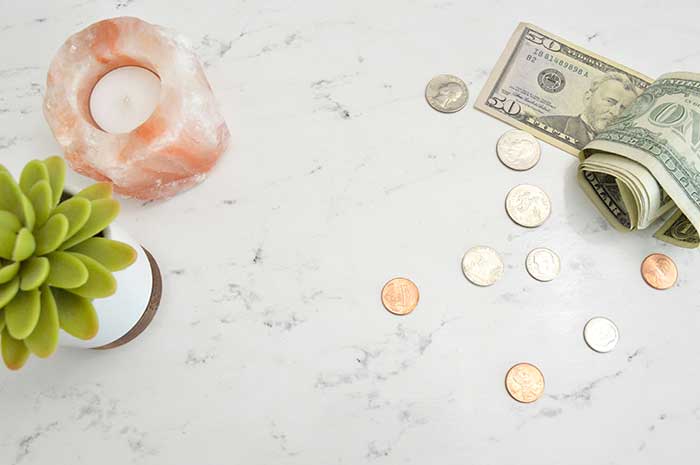 Did you know that VIP Title Loans buys out title loans? This means we pay off your title loan so you can switch to us and save loads of money along the way! New year, new car title loan? We think so!
Already Have a Title Loan?
If you are feeling stuck due to a bad title loan you got last year, don't worry about it anymore! The new year is for new positivity, and better financial choices – so consider a title loan buyout from VIP Title Loans and take back control over your own finances in 2020.
If you are tired of paying only interest and you're ready to have a more affordable title loan with the lowest APR in the industry – then contact us today! But don't just take our word for it, check the numbers first and compare us to the competition:
If you have been searching for a way out or a trusted company that buys out title loans, then consider us your one-stop shop! With longer terms (up to twelve months), lower APR (just 6%), and multiple closes and convenient locations, we really are everything you've been wishing for this holiday season.
Start off your New Year with more cash in your pocket, and less stress about paying down a high-interest title loan – choose VIP and pay only 6%! That's less than half the average credit card APR!
VIP Title Loans Makes Getting Your New Car Title Loan Easy:
Call or come by one of our six convenient locations now to see what we can do for you, your budget, and your car title loan in the New Year.
All you have to do is bring in your:
Vehicle
Proof of income (pay stub or bank statement)
Proof of residence (utility bill, mortgage, or lease agreement)
Application
It's as easy as that! We offer our application online too, so you can not only save money – but time, because we know that the holidays are a busy season, and your time is valuable, especially when so many families get together over the holidays.
We can sometimes even have your car title loan or title loan buyout finished (and cash in your pocket) within 30 minutes! That's faster than a pizza can get delivered this time of year.
The Texas Advantage to New Car Title Loans:
Texas has laws in place that can help you pay less! But that means if you have a title loan from one of our out-of-state competitors with a higher interest rate or sneaky term limits, you could be paying off your title loan forever! Don't let them trick you, choose a company that is clear and honest – we tell you our term limits and APR upfront, so nothing is hidden.
That's why we will pay off your title loan and give you the title loan buyout you need! There are hundreds of car title loan companies that buy out title loans, but we at VIP Title Loans know we're the best for your needs (and your bank account).
Want to Learn More About a VIP Title Loans Buyout?
If you're sick of paying too much and all the hidden fees, then contact VIP Title Loans for your new year's title loan buyout.
Learn more about our process here and see all the benefits that a title loan buyout from VIP Title Loans can offer.