Skip to Content
Improve Your Small Business's Cash Flow with a Title Loan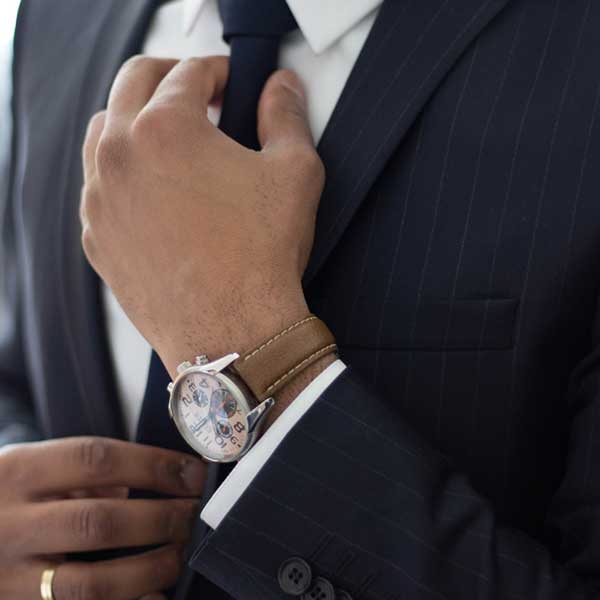 A Human Resources officer would tell you that the employees are the lifeblood of a business, but a finance officer might beg to differ: cash flow is the most vital component in business.
It is the money that moves in and out of your business, the ready cash that you use to:
Pay for inventory or overhead and labor costs
Repair and replace equipment
Restock shelves with goods to sell
Invest in the development of new products and services
Without a steady flow of cash, business operations would go into a standstill. Problems may arise, however, when customers settle their invoices for products delivered or services rendered days, weeks, or months later (a typical scenario in B2B enterprises, food establishments, and retail).
Businesses that experience a similar situation every month could be at risk of closing if the money they have on hand can't catch up with their daily expenses.
Statistics gathered by InsuranceQuotes reveal that cashflow problem (82 percent) and running out of cash (29 percent) are among the top reasons why small businesses fail.
A Small Financial Boost Can Yield Big Returns
Steady cash flow can give businesses the boost they need to increase sales and recoup expenses. A restaurant is an excellent example of this.
Suppose a chef decides to introduce a new dish on his menu. He'll need new ingredients, and to do that, he needs to have cash on hand. If the restaurant has a steady cash flow, he can buy everything he needs and prepare the new dish on schedule. Assuming the new offering becomes a hit, the restaurant could recoup the costs plus some in under a week.
Empower Your Business to Make Strategic Investments
Maintaining liquidity is important for any forward-thinking entrepreneur. As demonstrated above, capital is necessary for strategic investments.
Businesses with disposable cash are more empowered to expand their operations and add revenue streams to pad their bottom lines.
Ensuring cash flow is sometimes easier said than done, however. There will be difficult moments, such as when a bank declines a loan application, and there's not enough cash on hand to fund the new venture.
As a business owner, if you find yourself in this situation, you have the option to apply for a title loan.
Title Loans: Fast Cash for Your Business' Immediate Needs
The advantage of car loans is lenders are not as strict with the requirements as banks are. They won't look at your credit score or demand that you make your business your collateral.
Instead, they will offer a loan amount based on your car's value or equity. You can have your loan as soon as you give the liens on your car's title.
Car title loans are ideal for businesses because they have a high probability of recouping the borrowed amount in time for the payment date.
So long as the money goes towards funding areas of the business that boost sales, there should be enough revenue to cover the repayment of the loan.
A title loan can give your cash flow a boost when funding gets tight. It doesn't mean, however, that you should apply for a loan from just any title lender.
You should shop for a lender that will lend you money at a low-interest rate.
VIP Title Loans offers 6% APR, one of the lowest rates in the industry.
What's more, our payment terms run from four to 12 months, giving you plenty of time to repay your loan if you can't earn back the full sum after the first month.
Learn more about how title loans can benefit your business.
""