Skip to Content
What Documents Do You Need to Get a Car Title Loan?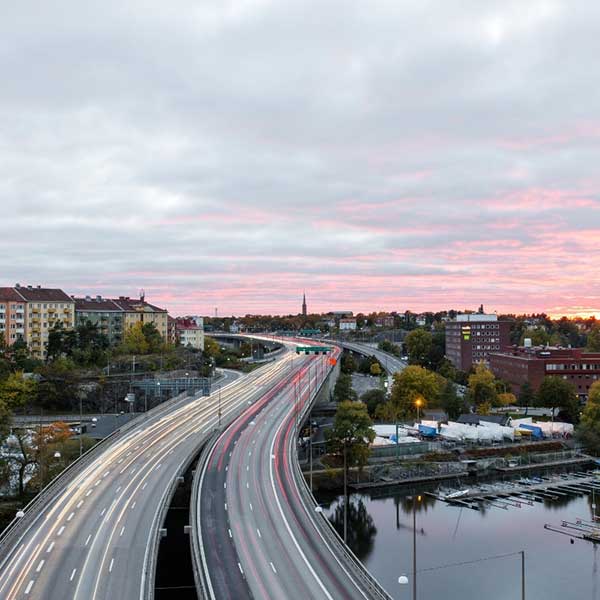 When you're in a financial bind, you can turn to car title loans to help you out. You do not even need to have good credit standing – with a car title loan, your vehicle serves as your credit.
Also known as "auto equity loans," car title loans allow buyers to overcome financial emergencies by putting their car up as collateral for a loan.
If you're wondering how you can apply for a car title loan and what papers you will have to bring to a car title loan lender's office, then you worry no longer. This article will detail exactly what documents you will need to get a car title loan today.
Identification Documents
You must present proof of your identity so that car title loan companies can verify that you are who you say you are. Proof of identity can be in the form of a driver's license, state-issued identification card, or passport.
Residency Documents
Since only some states allow car loans, you must prove that you live in a state or locality where they are allowed.
Lenders need to see a recent utility or phone bill, lease, or a statement from your landlord that you are living at that address. At VIP Title Loans, we need proof that you reside in Texas.
Residency documents also verify your identity.
Financial Documents
You must prove that you can afford the monthly payments of your title loan, even though you are already providing collateral. For that, you will need to show proof of income.
Lenders require one to four weeks of pay stubs for those who are employed and are in need of a loan. Those who are self-employed must provide one to three years of tax records and bank statements.
Meanwhile, unemployed borrowers who depend on public assistance should present statements from the department of social services.
Retired borrowers can show statements of their pension or retirement accounts.
Vehicle Documents
You need to prove that you are the rightful owner of the car that you're providing as collateral. You must likewise show that there are no current liens on the car.
If your car was under a previous lien that has since been released, then you have to provide the lien release papers from the previous lienholder.
You have to present the vehicle title and registration, as well as proof of insurance. This is so that lenders are protected against loss if the car is damaged or stolen since you can still drive your car even if you have a car title loan.
The proof of insurance that you have to show VIP Title Loans is Liability, Comprehensive and Collision, and Mechanical Breakdown Insurance.
If you come to one of the six VIP Title Loans locations with complete documents, you can easily and quickly leave with your loan.
For more information on our car title loans, don't hesitate to get in touch with us.
You can apply for a car title loan with us today!