Skip to Content
VIP Auto Title Loan Spotlight – Garland & Richardson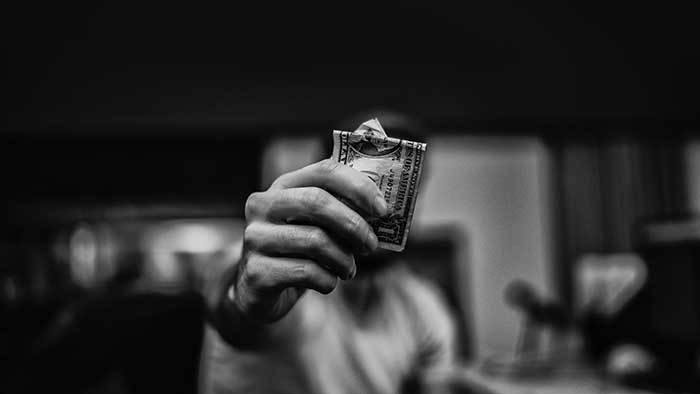 VIP Title Loans isn't just one of the very best title loan companies in the state due to our low APR, longer terms, and spectacular service; we're also your local choice with six area locations! And each of our locations serves different neighborhoods in the greater Dallas and North Texas areas – like Richardson TX and Garland TX!
We have been serving the community for years! We have the results, testimonials, and reviews to back up our claims of being the very best auto title loan in Garland, Richardson, or anywhere else for you!
Why Get a Car Title Loan in Garland or Richardson TX?
People need title loans all the time and for a number of reasons – maybe a title loan is a way to make ends meet between large commissions. Maybe you have gotten an unexpected medical bill – or maybe you want to consolidate your debt without a credit check and get a lower rate. Whatever the reason is, you can be sure that you're getting the best rate and term possible at VIP Title Loans of Garland or VIP Title Loans of Richardson.
Remember, if we can't save you money, we don't deserve your business!
The Benefits of a Title Loan From VIP Title Loans of Richardson or Garland
VIP Title Loans is locally owned and operated, which means that while many of our competitors are governed by out-of-state laws that lean in their favor, we strictly adhere to and are governed by Texas laws – which are meant to protect you!
And because we are local, right where you are in Garland, Richardson, or the surrounding neighborhoods, we can have one of the most lenient grace periods for missed or late payments in the industry.
We have an interest in serving the Richardson and Garland where we live. Can you say the same of our competitors? With VIP Title Loans of Garland or Richardson, most customers who bring the required documentation are in and out in under 30 minutes. You'll have your cash when you need it most.
Learn more about how our process works and rest assured knowing you're in good hands.
About VIP Title Loans & Our Title Loans in Garland TX & Richardson TX
We beat the competition for simple reasons. It all has to do with how we treat you, our customer, and our neighbor. Here's what makes VIP the best place to get titles loan in Garland, Richardson, Rockwall, Forney, Wylie, Plano, and neighborhoods near you in North Texas!
Easy & Clear Terms (& Longer-Term Limits)
Other title loan companies only offer loans with a month term. That means if you cannot repay your loan in one month, it accrues interest and you get signed up for a new loan every 30 days! VIP Title Loans of Richardson or Garland doesn't play these games. We give you a clear term and help you understand your monthly payments. Our loans have up to a one-year term – so, you don't have to worry about having the money right away to repay your loan with us.
The Lowest Annual Percentage Rate (APR)
Our APR is just 6%. Go ahead and ask other companies what APR they offer. In fact, we encourage you to ask around, not only because we want our Richardson or Garland neighbors to be informed before making a decision, but because we know what their answers will be – up to 300% APR! You won't find these repayment loop games from us.
With VIP Title Loans of Garland or VIP Title Loans of Richardson, you'll be paying one of the lowest APRs in the industry, and we are willing to work with you. As a locally owned and operated company in North Texas, you are not working with some corporation far away, but with a title loan company near you!
Auto Titles Loans in Rockwall, Rowlett, Mesquite, Balch Springs, Sunnyvale, Terrell, Forney, Royse City, Heath, Fate, Wylie, & Plano Texas
We serve the above locations from our VIP Title Loans offices in Richardson or Garland – and we hope to see you soon! Let us help you get a great title loan in Royse City or Heath, or a great title loan buyout in Balch Springs and Sunnyvale!
We're here for you, the community, and to help make North Texas more financially stable with lower APR, longer-term, and more transparent title loans. Contact us today to learn more or stop into your local Richardson or Garland locations!
""