Skip to Content
How to Determine the Title Loan Value of Your Car [Step-by-Step Guide]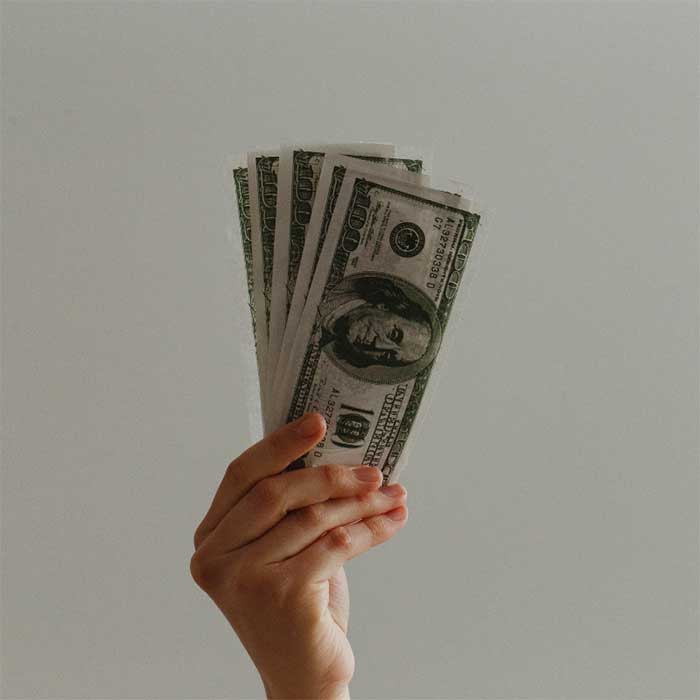 We have so many clients asking us how they can know the worth or title loan value of their car before they come in. And though many title loan companies in Texas have different ways of determining value, or go off a 'case-by-case' basis, we wanted to put together a guide that will let you know how to calculate your car title loan worth, as well as how to get the most for it!
Read on to learn about your car's worth, factors that can affect it, and how to determine your title loan value right from the comfort of your home!
Step 1: What Is Your Car Worth Outright?
This works with your car's age, condition, and even make and model.
Truly it's as simple as this – a 2016 car is worth more than a 2006 car, and a car in good condition is worth more than a car in poor condition. Additionally, a Camaro is worth more than a Ford Fiesta.
Use an online calculator to get insights into your car's worth. Try Kelley Blue Book or CarFax to get multiple values and average them – but be honest about the wear and tear and miles, as lying to the calculator and getting a higher value won't help you when you go in-store and the title loan employee does a visual inspection.
Step 2: What Do You Still Owe on Your Car?
After you know the value of your car (or an average at least), then you need to deduct what is still owed.
For example, if you own a 2014 Prius C One in good condition with a trade-in value of $8,000 but still owe $4,000 on it, then you would actually only have a value of $4,000 ($8,000 – $4,000 = $4,000).
Don't owe anything on your car? Then you can skip this step and move on to Step 3.
Step 3: What Percentage of Your Car's Value Does the Title Loan Company Award?
According to The Balance – Most lenders offer loans for between 25 and 50% of your car's value. They may also install a GPS tracking device on your vehicle to prevent anybody from hiding the car instead of paying off the loan.
This means if we stick with the Prius C example from above, the one that's worth $4,000, you could get $1,000-2,000 as your title loan. Make sure you know the percentage your title loan company is giving you, as the closer to that 50% mark, the better your loan amount will be.
Step 4: Do the Math & Know Your Car Title Loan Amount!
For step four, you simply need to do the math from steps 1-3:
(Car Value – Amount Owed) x Percentage the Title Loan Company Awards
Of course, there are a few ways you can increase the value of your car, therefore increasing the amount of your title loan, like making your car look nice, keeping it clean, and fixing any minor cosmetic or mechanical issues as they come up. But for the most part, the above three-steps will give you a good ballpark for how much money you'll be walking away with.
But remember, whatever you borrow you must return, so getting 'the highest car title loan' isn't always the best option. Only borrow what you need, and only borrow what you can return.
Step 5: Call VIP Title Loans Today!
Need a title loan buyout or your very first car title loan? We are here to help with the longest terms and lowest interest rates (APR) in the industry! Visit one of our many locations or call us today to get started – you can even fill out your application online to save more time!
""