Skip to Content
Texas Car Titles: A Comprehensive Guide (All You Need to Know)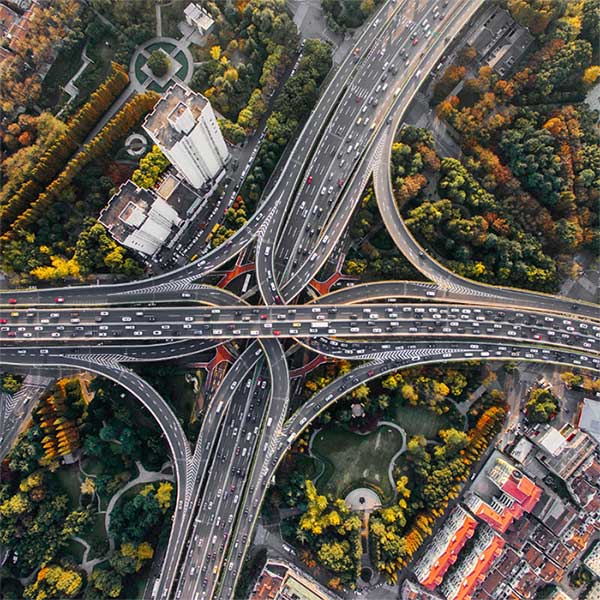 Getting started with your VIP Title Loan's car title loan is truly as simple as 1, 2, 3! Because we don't want to make our process long, confusing, or exclusive. Instead, we want all of our customers to fully understand what's needed, what will be done, due dates, and more.
We want to help you get out of debt, not sink you in it further. So, read on to learn about our Texas car titles and how to become debt-free by choosing the lowest APR in Texas for your title loan (hint, that's us).
Our Texas Car Title Loan Process
Getting started with VIP Title Loan is easy! Just follow the steps below, bring the needed documents (which includes your Texas car title) and you'll be on your way to receiving your title loan that very same day.
We aren't a payday loan or our competitors that slap on huge fees and only give you 30 days, in fact, our terms can be as long as 12 months, making sure you have time to get the money you need and get back on your feet!
It's as easy as 1, 2, 3!
First, fill out your application in-store or email it to us to streamline your process even more.
Second, bring in your vehicle, Texas car title, proof of residency (like a utility bill), and proof of income (like a bank statement or paystub).
Third, simply sign and get your money in as little as 15 minutes
Is a Texas Car Title Loan Right for You?
Whether you need the money for medical bills, a small business loan, to pay off other debts with higher interest, or other reasons, getting a Texas car title loan from VIP Title Loan is a much better choice than a payday loan.
Just look at how much lower our rates are! We offer APR of only 6% when others charge 100% 200%, even up to 400%! It doesn't take a mathematician to know that our low APR is your best option. Even credit cards have a higher APR than we do!
What Do You Need to Bring?
We make our process easy to get your Texas car title loan all sorted out. In fact, most of the documents you need you probably have in your car already, or on your phone!
Vehicle – We'll have to do a simple vehicle inspection when you arrive at one of our six locations.
Texas Car Title- This is proof that you own the car. There should be no liens on the car, and anyone who listed on the Texas car title will have to come as well.
Proof of Insurance- You will need to have liability, Comprehensive & Collision, and Mechanical Breakdown insurance.
Proof of Income- You need proof that you will be able to pay off your Texas car title loan.
Residential Proof- Lastly, you must have proof that you live in Texas.
Simply come into one of our many locations with these documents, and you can quickly leave with the cash you need for your unexpected expense.
Need help learning how to get out of debt faster? Check out our other articles that will help you live debt-free, make a budget, or even find a side-hustle to make extra cash.
What Makes Texas Car Title Loans with VIP Title Loan Different
If you're looking online for Texas car title loans, you might wonder what makes VIP Title Loan different from all the other companies out there? Of course, you should compare us to the competition, but there are even more reasons to choose VIP Title Loan.
We have the lowest total payback in the industry. Let me say that again, we have the lowest total paybacks in the industry.
This means that you can save hundreds or thousands of dollars throughout the life of your loan simply by choosing a company with the lowest APR (that's still us). Even if it's halfway through your loan term with someone else, you can still save hundreds by switching to us and letting us get you a title loan buyout.
Get a Texas Car Title Loan Today from VIP Title Loan!
We have your best interest at heart, which is why we have the lowest APR, longest terms, and a clear, simple process.
With our compelling interest rates and solid terms, we're here to help you stay afloat or get you the title loan buyout you need.
At VIP Title Loan, we'll ask you for supporting documentation, you'll sign for your loan after we make sure you understand your terms, and you'll walk out with your cash and your car!
It's what we like to call a win-win.
To learn more, contact us today at one of our many locations.
""